The Kindle isn't exactly new -- Amazon launched the first Kindle e-reader in 2007. But in late 2011, Amazon updated its line of electronic book readers and the tech world took notice. As of the time of this writing, there are six models of the Kindle. The basic Kindle is a paperback-sized e-reader with a five-way controller priced at $79. That alone was enough to grab the attention of tech journalists.
But Amazon didn't stop there. The company also introduced new Kindles with touch-screen interfaces, allowing you to turn pages and navigate without using hardware buttons. And the show-stealing product was the Amazon Kindle Fire. It's not just an e-reader -- it's a fully-fledged tablet device.
The Kindle Fire has an operating system that has its roots in Google's Android OS. Amazon markets the Fire as a tablet for media consumption. It's priced at $199, making it significantly cheaper than the iPad, which is the dominant tablet on the market. And with Amazon's enormous library of content, the company seems to be on the right track to hit big sales numbers.
For more about gadgets and other related topics, take a look at the links below.
Related Articles
Sources
Amazon. " Introducing the All-New Kindle Family: Four New Kindles, Four Amazing Price Points." (Nov. 10, 2011) http://phx.corporate-ir.net/phoenix.zhtml?c=176060&p=irol-newsArticle&ID=1610968&highlight=

Apple. "iPod touch." (Nov. 9, 2011) http://www.apple.com/ipodtouch/

DLNA. "About DLNA." (Nov. 10, 2011) http://www.dlna.org/about_us/about/

Solio. "Solar Chargers." (Nov. 10, 2011) http://store.solio.com/Solio-Store/Solar-Chargers/Solio-Bolt-Solar-Charger-S620-AH1RW

Sony. "Sony Tablet S - 16 GB." (Nov. 9, 2011) http://store.sony.com/webapp/wcs/stores/servlet/ProductDisplay?catalogId=10551&storeId=10151&langId=-1&productId=8198552921666369301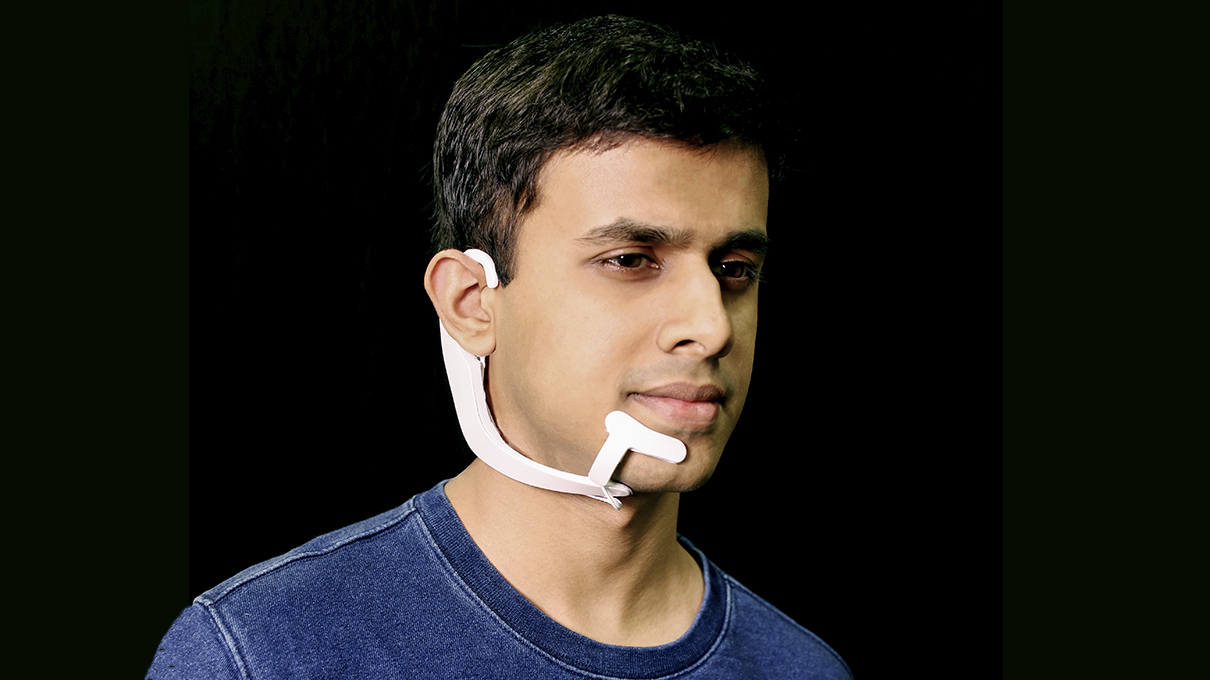 Up Next
MIT's AlterEgo allows people to control computers without ever uttering one word. HowStuffWorks looks at how this could change the way we communicate.
---