Keep up with your favorite football, baseball, basketball and hockey team's scores by downloading sports applications like iPhone Sports and Sports Tap.
For lots more information about iPhone applications and related topics, check out the links below. 
Related HowStuffWorks Articles
More Great Links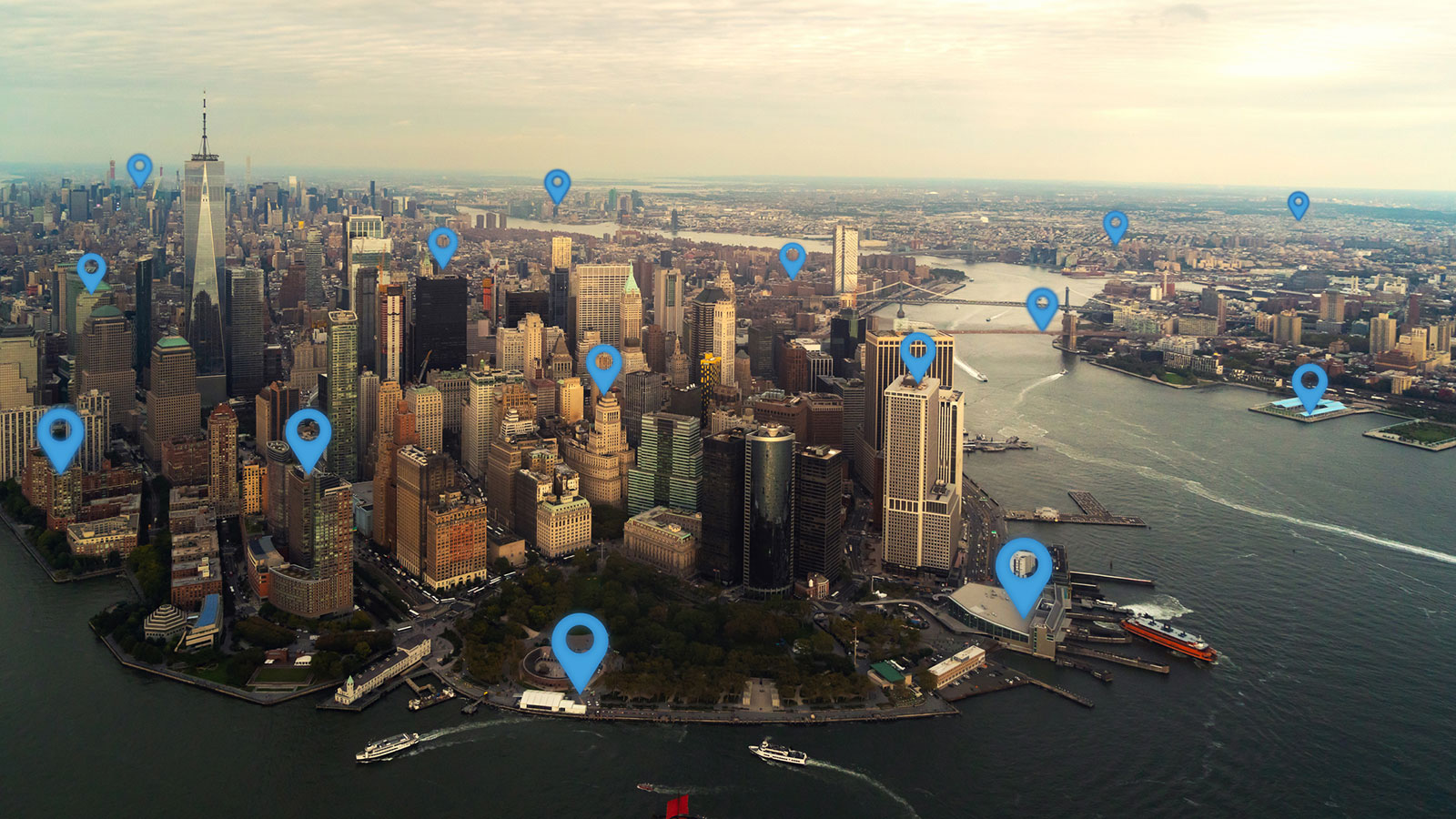 Up Next
GPS spoofing apps help disguise your actual location – great for throwing someone off your tracks. HowStuffWorks has the deets.
---