The Apple iPhone isn't just pretty, it's useful, too. One of its coolest features is that it can be customized with hundreds of free Web applications. These applications allow you to check in on your favorite social-networking sites, receive RSS (Really Simple Syndication) news feeds, watch videos and play games -- all on an interface that's made for the iPhone and iPod Touch.
Web applications, also known as Web apps, don't require any special software downloads. Since they're Web-based, they're accessible through the iPhone's Safari Web browser. Simply type in the application's URL, and you're there. If you like a Web app, you can easily add an icon to your iPhone home page for easy, one-click access.
See the next page to get started with 10 of the coolest free iPhone Web apps.
This useful site resembles 10 free iPhone Web apps in one. From a simple, iPhone-friendly Web portal, you can choose from a Flickr Web app, apps for del.icio.us and Newsvine, and one for The New York Times that claims to run 10 times faster than the normal NYTimes.com.
There are several apps that allow you to search, view and save video clips from all available video-sharing sites like YouTube, Google Video, Metacafe, Dailymotion, et cetera. Two of the most popular free video Web apps are Avot mV and vTap for iPhone.
Widely recognized as the "gold standard" for iPhone Web apps, the popular online social network has built a streamlined iPhone site for updating your profile, checking in on friends and responding to in-network messages [source: TechCrunch]. Facebook's not alone, of course. Meebo has an iPhone app, and there are also iPhone-specific social nets cropping up like iPhone Colony. Hahlo is a Twitter site designed especially for updating your status through the iPhone.
Enter your location and this Web app allows you to search for nearby restaurants, movie theaters, bars, hotels, WiFi hotspots and more, with search results appearing on the iPhone's built-in Google Maps application.
These apps are perfect for long commutes. There are numerous free games you can access from your iPhone. Some of the most popular are 3D Rubik's Cube, iSudoku, Bejeweled, iHang (a hangman game), Connect Four and Chess.
Upload any document -- Word doc, PDF, e-book -- to your iPhone and read it on the go with this clear and easy-to-use text reader.
Get live weather updates, 10-day forecasts and access to live radar and video from sites like The Weather Channel, Weather Bug and Weather Underground, which each offer a special iPhone version.
iPhone users can enjoy special access to TIME magazine and Time.com content through this new site. Users can read top stories from around the world, check out special Web columns and blogs and browse through photo essays.
This site represents a new kind of "location-aware" social network that allows you to connect with other ZKOU users in your vicinity. Not only can you post profiles and share photos, but you can also make friends with the girl at the next table tinkering away on her iPhone.
Keep up with your favorite football, baseball, basketball and hockey team's scores by downloading sports applications like iPhone Sports and Sports Tap.
For lots more information about iPhone applications and related topics, check out the links on the next page.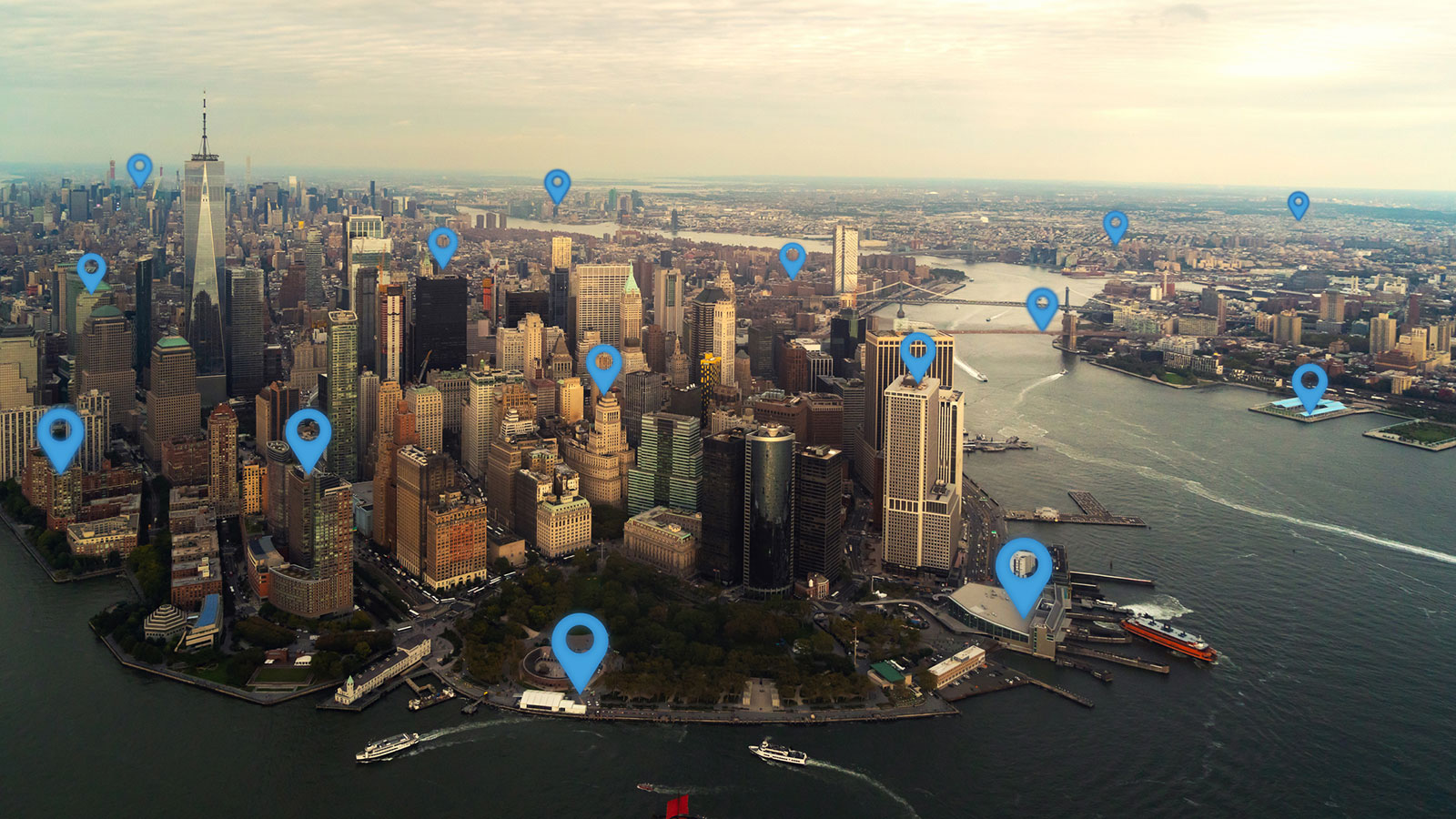 Up Next
GPS spoofing apps help disguise your actual location – great for throwing someone off your tracks. HowStuffWorks has the deets.
---
Related HowStuffWorks Articles
More Great Links