What can I see that came from previous Warcraft games?
"Warcraft III" introduced much of the history, or and lore, that became the foundation of "World of Warcraft." Here are some examples.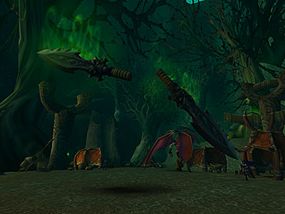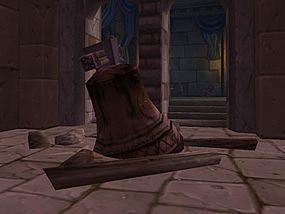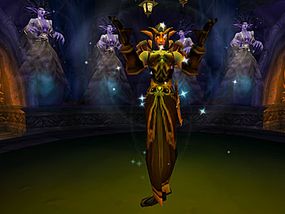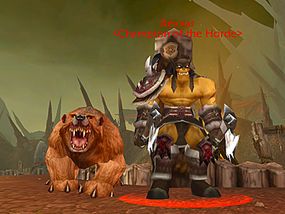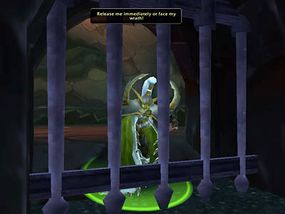 Next, we'll look at a few places that are new to the game rather than products of lore.