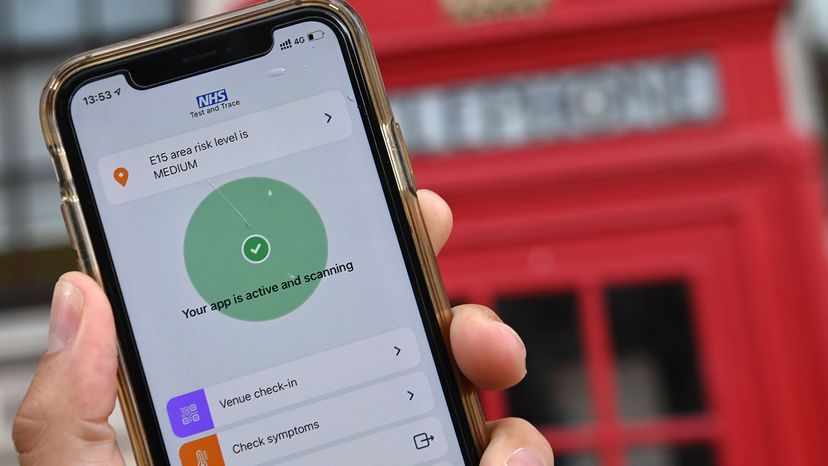 Wireless technology seems like it's everywhere these days. Imagine taking a walk through a crowded area — perhaps the shopping district of a big city. Maybe you're just doing some casual window shopping, and you've kept your phone with you and left Bluetooth on "discoverable" mode. This allows other Bluetooth phones to locate you. As you linger in front of a shoe store and consider a new pair, your phone beeps: Someone's sent you a text message. It reads: "We know where you are. Having fun shopping?" Sounds like something out of a movie, right?
Such a thing is possible, and it's happened before. In fact, it's the very nature of Bluetooth — a technology that can search for and locate other devices that also have Bluetooth — which has some people concerned. Security has long been an issue with this technology — bluejacking, for instance, although simply a harmless prank, allows Bluetooth users to send out unsolicited messages to nearby devices. Because Bluetooth devices are to some degree traceable, the concept of Bluetooth surveillance has been introduced into the tech world.
The phrase Bluetooth surveillance might conjure up images of Big Brother in George Orwell's dystopian novel of the future, "1984," but is that really the idea? Bluetooth surveillance has a lot of benign uses as well. To learn about Bluetooth surveillance and whether or not you should remain discoverable, read on.