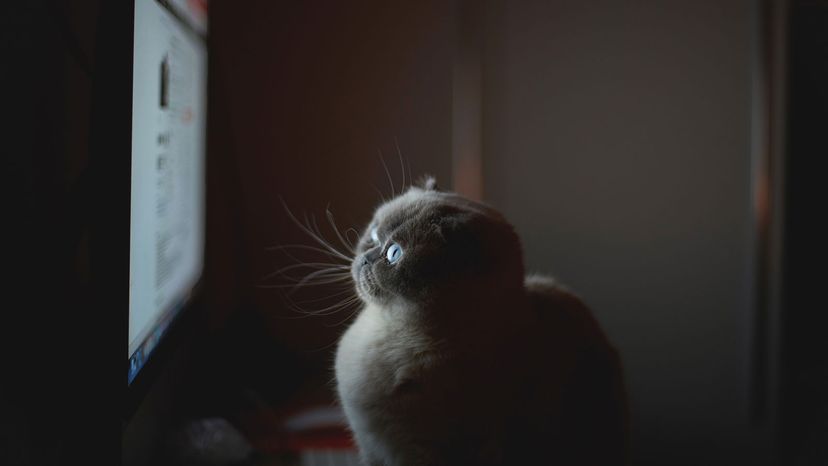 Before you start enjoying your brand-new television, you've got to get it set up the way you want it. You'll connect it to the internet or a tuner of some kind (or both), add Blu-ray players or video-game consoles (or both), and go through the configuration process to get the sound and picture the way you like them.
But videophiles know that TV pictures can be fine-tuned to the standards used by film producers to give a more authentic picture, the way the director intended it to look.
"They want the colors of the scenery to be the same as they were during filming and they want shadow detail to be the same," says Charles Cooper, a calibration expert certified by the Imaging Science Foundation (ISF), Home Acoustics Alliance (HAA), Sencore and THX and owner of Cinetune in Johns Creek, Georgia. "If a famous movie director walked into your home, and they turned off the lights and watched their movie, you would want that movie director thinking, 'Yeah, this is what this is supposed to look like.'"
You may wonder why TVs don't come preset from the factory to display their most accurate picture, but there's a very simple reason. "A manufacturer's drive is to sell TVs, and marketing departments understand their product must vie for attention against competitors on an ultra-bright sales floor," Cooper says. "Ultimately, everyone attempts to grab attention by exaggerating color and contrast and making the picture much brighter than would normally be optimal under typical home lighting."
When you bring your brand-new TV home, you may watch a movie you'd seen in the theater and notice that it looks entirely different using the TV's default setting than it did on the big screen. You can change that through calibration. Although none of your TV's picture modes built in to your display will likely be entirely accurate when you pull it out of the box, there's usually one mode that's closer to the others. Each manufacturer has its own name for this mode, although most call it something like "cinema," "movie" or "theater" mode. Despite its name, Cooper says, this mode is accurate for all types of content from sports and sitcoms to Hollywood masterpieces. Producers create and capture content using displays calibrated to industry professional standards.
If you want to want to improve upon your TV's default settings, you can hire a professional TV calibrator, or opt for the less-expensive option and do some of the work yourself, using Blu-ray setup discs or software with test patterns. THX also offers a smartphone app designed to help you calibrate your TV. Here are some other tips: