1
Expect to Pay More for More Gadgets
Yes, it's true that an e-reader allows you to read books and magazines. But the reality is that many e-readers can do so much more: surf the Web, watch videos, check your e-mail and sync up with other electronic devices you own. Not surprisingly, all of these added features add to the price of the e-reader, which means that it is wise to take the time to think about how much you're willing to pay for various bells and whistles.
Obviously, if you're one goal is to reduce the amount of books weighing down your bookshelf, a vanilla version of an e-reader that allows you to just read text in black and white will cost a lot less than one that permits you to sit back and download sports clips and YouTube videos. One aspect that figures into how much your e-reader costs is how it connects to the Web in order to download reading material: either Wi-Fi or 3G. For Mark Mettler of Staples, determining whether to fork over extra for the ability to download anytime and anywhere really comes down to your needs. "Wi-Fi is a great choice if you plan to use your e-reader at home or the office, or if you frequent Wi-Fi hotspots.
Most e-readers are Wi-Fi enabled, so all that's needed is a one-time network connection to begin reading," he says. "3G devices allow for connectivity almost anywhere, as wireless coverage is provided the same way as for a smartphone." For those who travel a lot, he says, that just might be worth the investment.
Related articles
Sources
Edison, Andromeda. Independent publishing consultant. Personal correspondence. Nov. 8, 2011.

Eldridge, Andrea. Co-founder and CEO of Nerds on Call. Personal correspondence. Nov. 11, 2011.

Mettler, Mark. Senior Vice President of Consumer Technology for Staples, Inc. Personal correspondence. Nov. 18, 2011.

Paulson, Sy. Best Buy Blue Shirt. Personal correspondence. Nov. 18, 2011.

Ward-Bailey, Jeff. "Amazon Kindle Fire could break tablet sales records." The Christian Science Monitor. Nov. 11, 2011. (Nov. 12, 2011). http://www.csmonitor.com/Innovation/Horizons/2011/1111/Amazon-Kindle-Fire-could-break-tablet-sales-records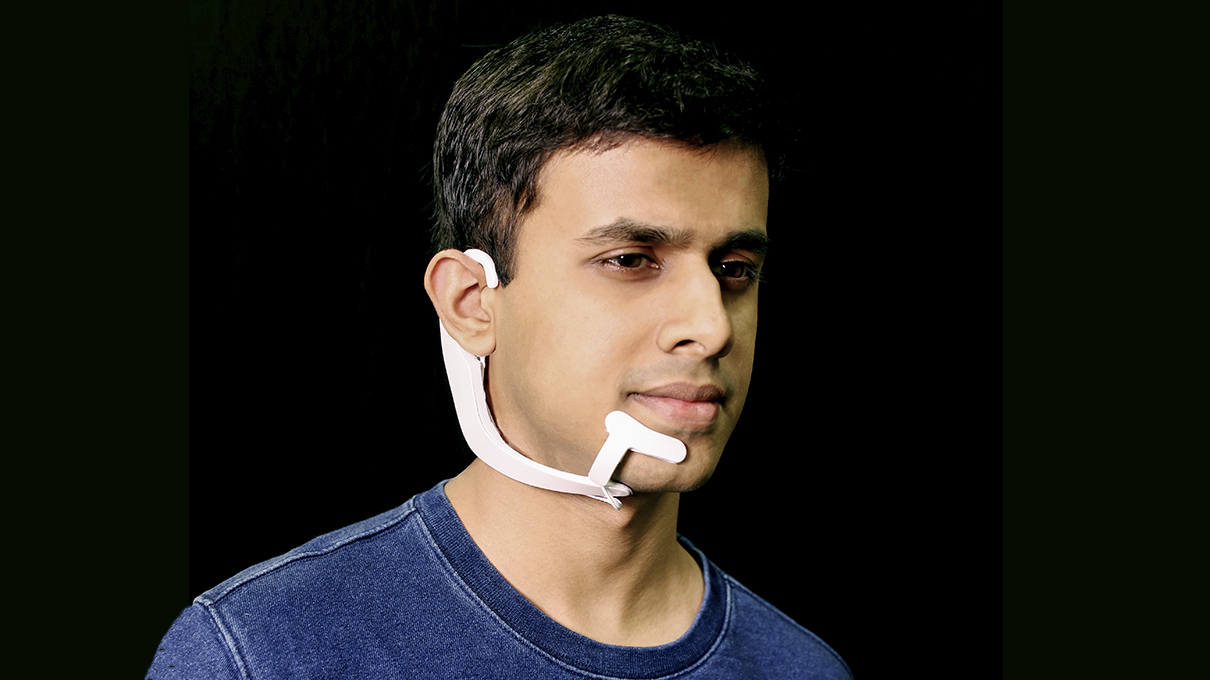 Up Next
MIT's AlterEgo allows people to control computers without ever uttering one word. HowStuffWorks looks at how this could change the way we communicate.
---