A high-tech receiver with all the freshest trappings is worth nothing if you can't figure out how to use it. An easily navigable receiver display panel can be the difference between enjoying stadium-quality sound and pictures or watching your expensive system collect dust because you can't figure out how to turn it on. When browsing receivers, it's important to tool around with the display to make sure you can navigate it and understand all the functions. Quality receivers generally include a graphical interface -- the on-screen viewer through which a user sets up and operates the receiver. If used with AirPlay, the viewer should also display album art and song information as it plays music.
Related Articles
Sources
Bar, Dave. "Receivers: How to Choose." Crutchfield. Dec. 1, 2010. (Nov. 6, 2011) http://www.crutchfield.com/S-kaGRrd3zMH6/learn/learningcenter/home/receivers.html

Guttenberg, Steve. "How to Use Your AV Receiver's Speaker Calibration." Cnet. Feb. 26, 2009. (Nov. 21, 2011) http://howto.cnet.com/8301-11310_39-10171321-285/how-to-use-your-av-receivers-speaker-calibration/

Moskovciak, Matthew. "Best AV Receivers." Cnet. Aug. 11, 2011. (Nov. 20, 2011) http://reviews.cnet.com/best-av-receivers/

Moskovciak, Matthew. "Hands-on with the Pioneer VSX-1021-K: AirPlay and iControl2 app." Cnet. April 21, 2011. (Nov. 20, 2011) http://news.cnet.com/8301-17938_105-20056065-1.html

Scoblete, Greg. "Buying Guide: High End Audio Receivers." Adorama. May 4, 2010. (Nov. 20, 2011) http://www.adorama.com/alc/article/Buying-Guide-High-End-Audio-Receivers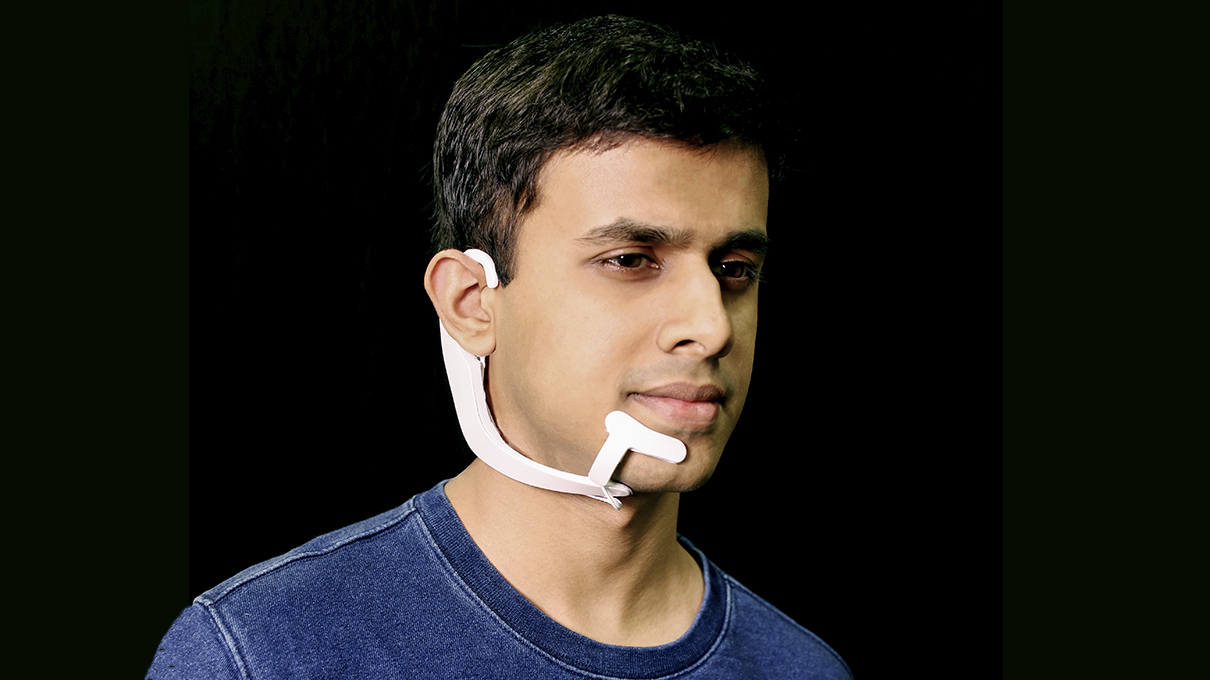 Up Next
MIT's AlterEgo allows people to control computers without ever uttering one word. HowStuffWorks looks at how this could change the way we communicate.
---