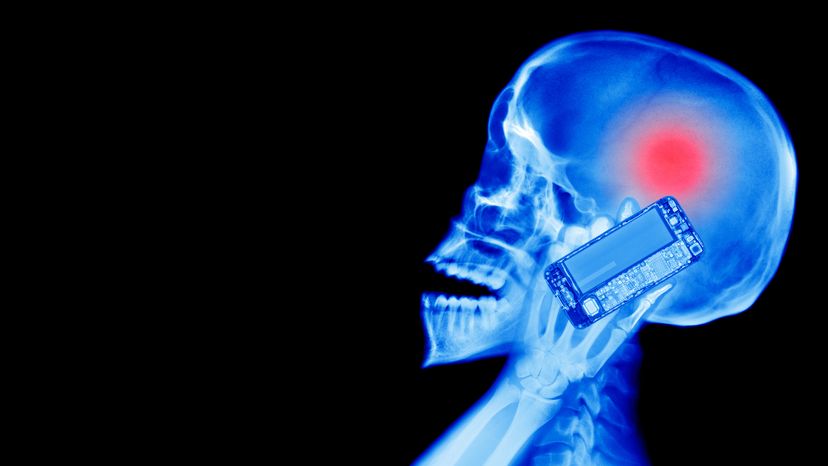 Just by their basic operation, cell phones have to emit a small amount of electromagnetic radiation. If you've read How Cell Phones Work, then you know that cell phones emit signals via radio waves, which are comprised of radio-frequency (RF) energy, a form of electromagnetic radiation.
There's a lot of talk in the news these days about whether or not cell phones emit enough radiation to cause adverse health effects. The concern is that cell phones are often placed close to or against the head during use, which puts the radiation in direct contact with the tissue in the head. There's evidence supporting both sides of the argument.
­­
­ In this article, we will further explore this controversial issue. You'll find out how cell phones generate radiation and how they are tested for radiation levels.