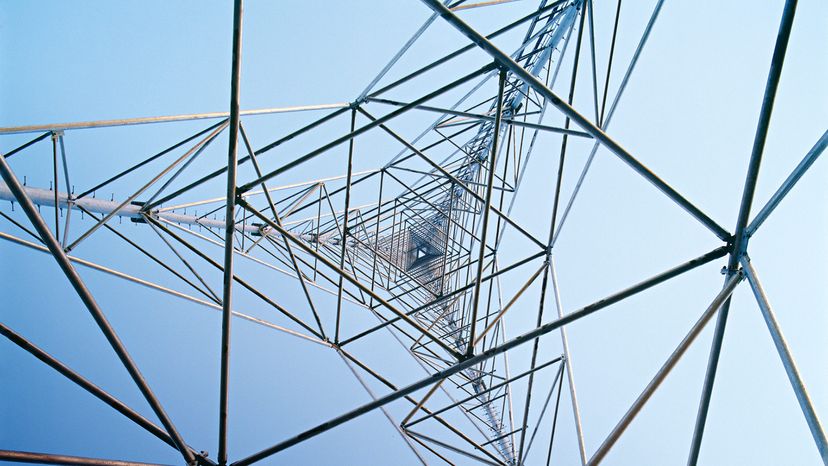 Electromagnetic radio waves are one of the most significant discoveries for 20th and 21st century technology. You don't see them, but countless high frequency waves are bouncing through the air around you every day. They facilitate wireless communication for things like car radios, smartphones, and Wi-Fi internet. Thanks to radio, data transmission between people is faster and more convenient than ever.
Here are just a few of the everyday technologies that depend on radio waves:
Even things like radar and microwave ovens depend on radio waves. Communication and navigation satellites would be impossible without radio waves, as would modern aviation — an airplane depends on a dozen different radio systems. The WiFi networks that we depend on at work, home and school also rely completely on radio waves for data transmission.
The funny thing is that, at its core, radio is an incredibly simple technology. With just a couple of electronic components that cost at most a dollar or two, you can build simple radio transmitters and receivers. In this article, we will explore the technology of radio so that you can completely understand how invisible radio waves make so many things possible.