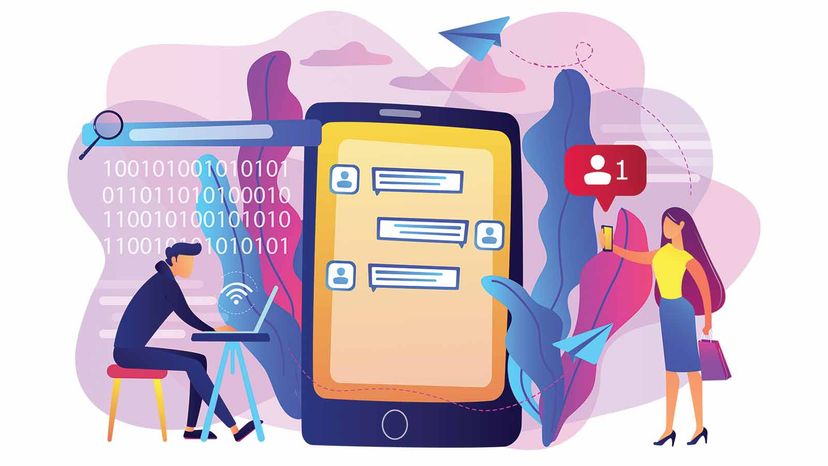 Connected devices like smartphones offer you a world of knowledge and convenience at your fingertips. But they can also create vulnerabilities that open you up to be taken advantage of by hackers and scam artists.
In some cases, deceitful third parties can even use your phone's native GPS tracking to keep tabs on your location data. They could also sell that data to advertising companies looking to turn a profit on your personal information.
But what about a stalker? Could one really use the information from your smartphone to track you or worse, find you?
Potential stalkers have two primary ways they can track you via your smartphone. One way is through social engineering, which requires little or no technical expertise. You could be voluntarily giving away personal information or access to your smartphone to someone you know or who gains your trust. If that person chooses, he or she can exploit that information to track where you are and what you're doing, even if you don't want to be tracked.
Another way stalkers can track you is to steal information from your smartphone. This requires they have more technical experience to gain access to your smartphone or install tracking software or malware. They can then use those to download your address book, log on to malicious websites or even track your location.
If your smartphone has a GPS, a stalker could pinpoint the phone's precise location any time the GPS is enabled.
The good news is you can take a few precautions and avoid potential problems.