If you've set a budget for your tablet and your favorite model falls within that range, you're in great shape. But sometimes you find yourself debating between a pricier model than you really, really want and a more affordable model that feels like a compromise. Before you make your final decision, make sure you're comparing apples to apples (or Androids to Androids) in terms of storage, processing speed, Internet access and size, since even tablets within the same product line often come in different models and performance levels.
Besides the cost of the tablet itself, you'll want to consider the price of any accessories or components that you may need to use your tablet the way you want to. Also, don't forget that for 3G and 4G access, you usually need to pay for a monthly wireless data plan, which in some cases requires a long-term contract. Think about any apps or software you might need to buy. Find out what the warranty period is for your tablet, as well as what's covered and what isn't. Finally, it's worth checking out online reviews from an objective source to see how your favorite tablet performs in terms of reliability and stability.
For more information to help you choose the right tablet, visit the links below.
Related Articles
Sources
Bell, Donald. "Tablet Buying Guide." CNet.com. Nov. 18, 2011. (Nov. 27, 2011) http://reviews.cnet.com/tablet-buying-guide/

Dolcourt, Jessica. "Documents to Go for Android." (Nov. 27, 2011) http://download.cnet.com/Documents-to-Go-for-Android/3000-2369_4-10965104.html

Indvik, Lauren. "Forrester: Tablet Sales Will Eclipse Laptop Sales by 2015." Mashable.com. Jan. 5, 2011. (Nov. 27, 2011) http://mashable.com/2011/01/05/forrester-tablet-sales/

Rose, Brent. "10 Hot Honeycomb Apps for Business." PCWorld. June 19, 2011. (Nov. 27, 2011) http://www.pcworld.com/businesscenter/article/230180/10_hot_honeycomb_apps_for_business.html

Tablet PC Comparison.com. "Comparison List of Tablet PCs." (Nov. 27, 2011) http://www.tabletpccomparison.net/

Wilson, Jeffrey L. "Quickoffice Pro HD for iPad." PCMag.com. Nov. 15, 2011. (Nov. 27, 2011) http://www.pcmag.com/article2/0,2817,2396440,00.asp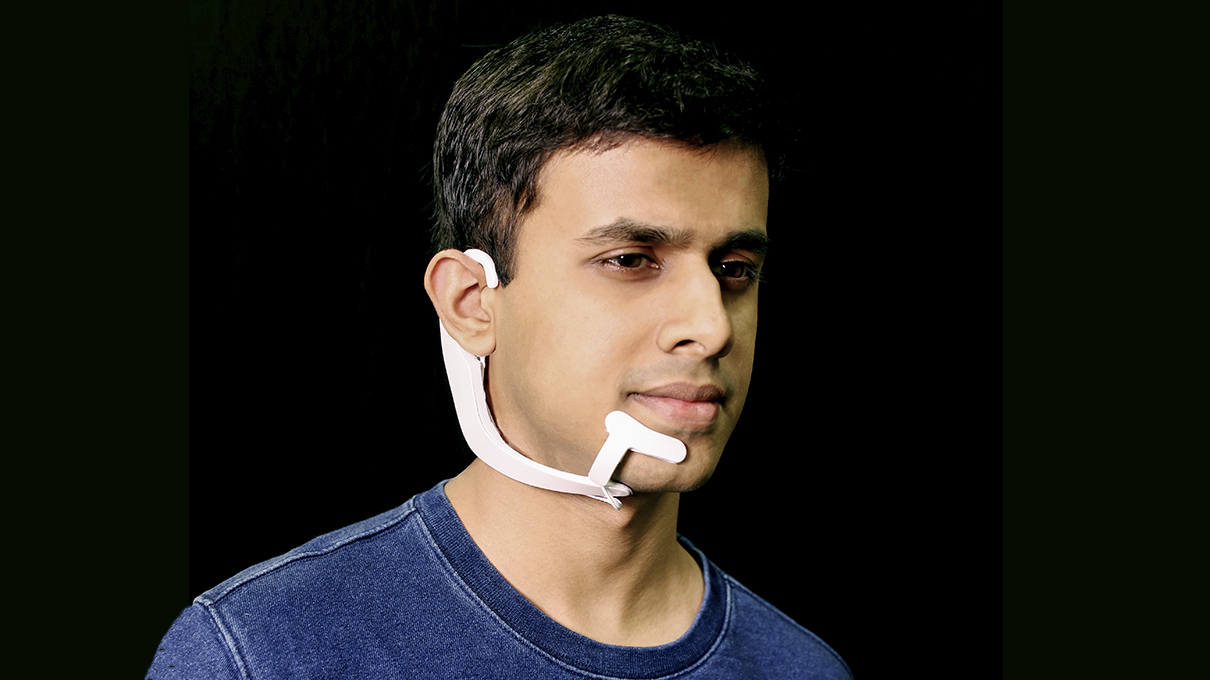 Up Next
MIT's AlterEgo allows people to control computers without ever uttering one word. HowStuffWorks looks at how this could change the way we communicate.
---