1
Warranty and Release Cycles
Buying consumer electronics is always a battle against irrelevancy. It's tough to buy something that will be outdated in just a few months, but there's always new gear just beyond the horizon -- you can't put off a purchase forever. To maximize the value of a laptop purchase, buy shortly after a product refresh. New systems usually come out shortly after Intel launches new processors. Look up review for laptops. See a model that was highly rated but came out nine months ago? A newer version will probably be along within a few months. Don't buy a laptop months into its release cycle unless you're shopping on a budget and spy a killer deal.
Picking a warranty isn't an easy decision, either. If you're clumsy and accident prone (or paranoid), opting for a long warranty will put your mind at ease. But it will also cost you an extra hundred dollars or more, depending on the kind of coverage you choose. Total coverage packages for accidents are expensive, but you'll be glad you have it if you accidentally step on your screen and break the LCD. And there's nothing wrong with going for the cheapest limited warranty you can -- just don't drop your new laptop!
Related Articles
Sources
Apple.com. "Mac." (Nov. 11, 2011) http://www.apple.com/mac/

EverythingUSB.com. "USB 3.0 Speed." June 5, 2011. (Nov. 12, 2011) http://www.everythingusb.com/speed.html#3

Kensington.com. "Kensington Security Slot." (Nov. 14, 2011) http://www.kensington.com/kensington/us/us/s/1704/kensington-security-slot.aspx

Ogg, Erica. "First quarter of 2010 showed largest laptop sales since 2002." May 26, 2010. (Nov. 11, 2011) http://asia.cnet.com/crave/first-quarter-of-2010-showed-largest-laptop-sales-since-2002-62111280.htm

VintagePaperAds.com. "1995 Toshiba Satellite Pro T2155CDS Laptop Computer Ad!" (Nov. 12, 2011) http://store.vintagepaperads.com/servlet/-strse-12233/1995-Toshiba-Satellite-Pro/Detail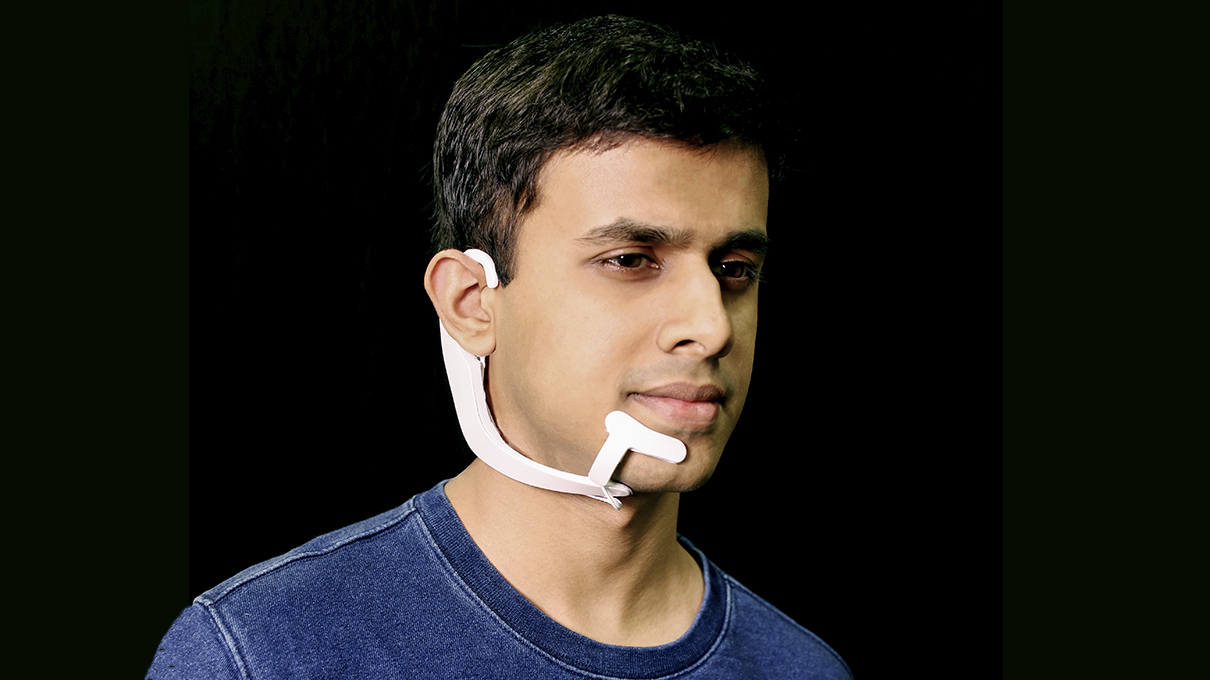 Up Next
MIT's AlterEgo allows people to control computers without ever uttering one word. HowStuffWorks looks at how this could change the way we communicate.
---