At the end of the day, even with all of these apps working for us (and against us, Angry Birds), we still feel like we've lost track of time. If those lost hours were supposed to be billable work hours, it's even worse.
A simple time tracking app like Timr, which works on most phones, as well as PCs and Macs, tells you exactly where the time has gone. It's easy -- just start Timr when you begin a work session and stop it when you're done. While lots of offices have time tracking systems, the mobility of Timr means you can track work on a project even while you're out at a meeting or on a job site.
The free Timr account is pretty limited, but paid plans with more features are available for up to 50 users, so it can grow as your business does.
For more information about apps to organize your life and other related topics, follow the links below.
Related Articles
Sources
Dropbox. (Aug. 3, 2011) http://www.dropbox.com/

Evernote. (Aug. 3, 2011) http://www.evernote.com/

LastPass. (Aug. 3, 2011) http://lastpass.com/

Pogue, David. "Reminders from Out of the Blue." The New York Times. April 1, 2009. (Aug. 3, 2011) http://www.nytimes.com/2009/04/02/technology/personaltech/02pogue.html

ReQall. (Aug. 3, 2011) http://www.reqall.com/

Timr. (Aug. 3, 2011) http://timr.com/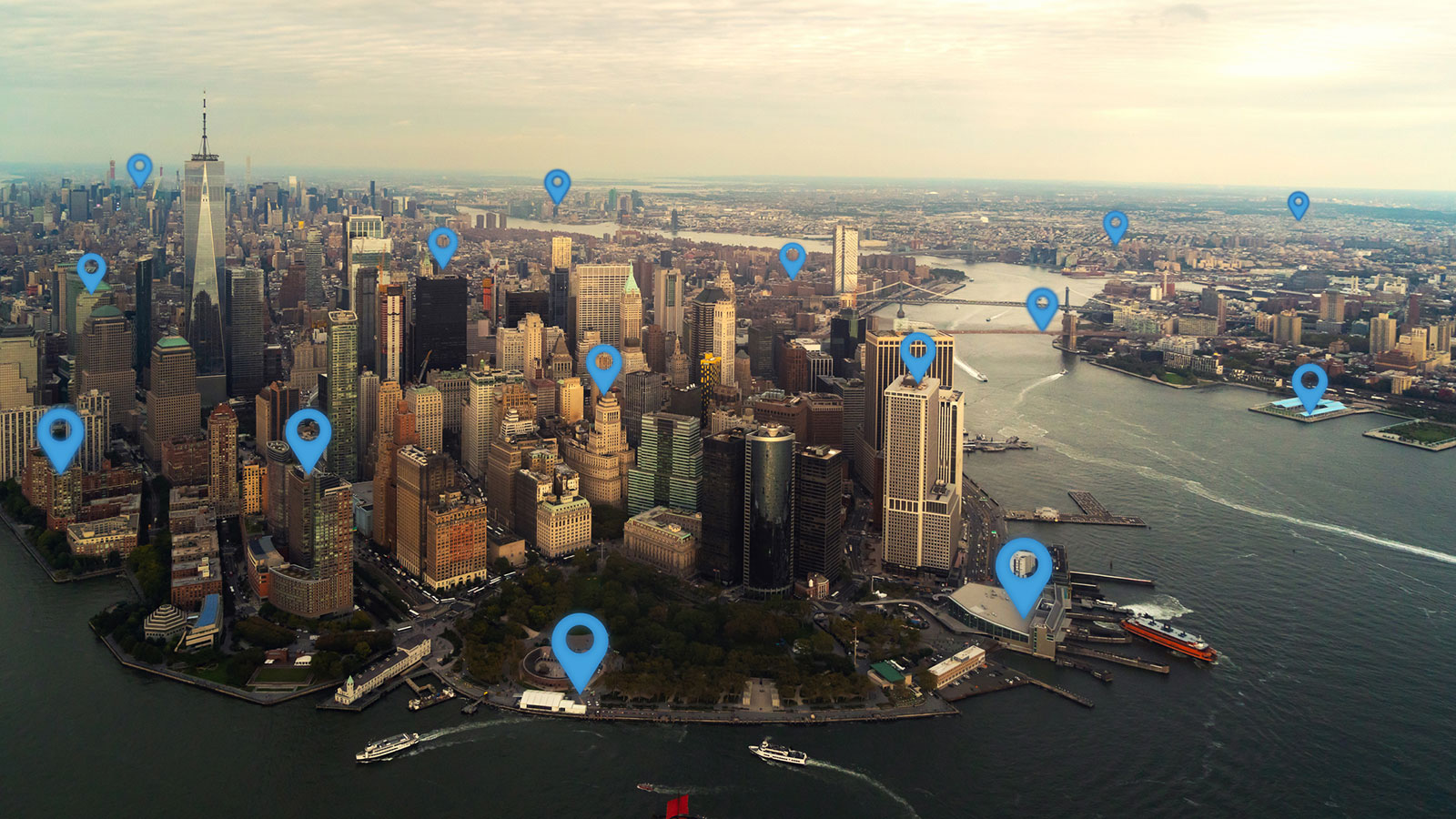 Up Next
GPS spoofing apps help disguise your actual location – great for throwing someone off your tracks. HowStuffWorks has the deets.
---