Jared is cute. Jared is yellow. Jared is also is a lousy singer. What's more, Jared's mouth does not appear to have any relationship with the sounds (calling it music would be generous) he's emitting. Launch the app and Jared begins to "sing." A Guatemalan folk song, no less. Try as he might, singing is clearly not Jared's strong suit. He will sing for as long as you let him, which in most cases is unlikely to be very long at all.
Despite his nearly complete lack of talent, the fact that Jared presses on, putting whatever small amount of skill he posses into the song, is endearing. You may find yourself listening time and time again. On the other hand, you may not.
For more on the iPhone and related topics, dial up the next page.
Related HowStuffWorks Articles
Sources
148Apps.com. (May 21, 2009) http://www.148apps.com

Berg, Andrew. "Weird Apps: A Survey of the Unusual and (Sometimes) Impractical." Wireless Week. (May 22, 2009) http://www.wirelessweek.com/article.aspx?id=167640

Gizmodo, the Gadget Blog. (May 20, 2009) http://gizmodo.com/

Hutchinson, James. "eMail 'n Walk iPhone Application." PC World Online. (May 20, 2009) http://www.pcworld.idg.com.au/review/software_and_services/phase2_media/email_n_walk/304366

Nelson, Robert. "Apps to Waste Your Weekend." iPhone Freak. (May 23, 2009) http://www.iphonefreak.com

Top iPhone News. (May 19, 2009)http://www.topiphonenews.com/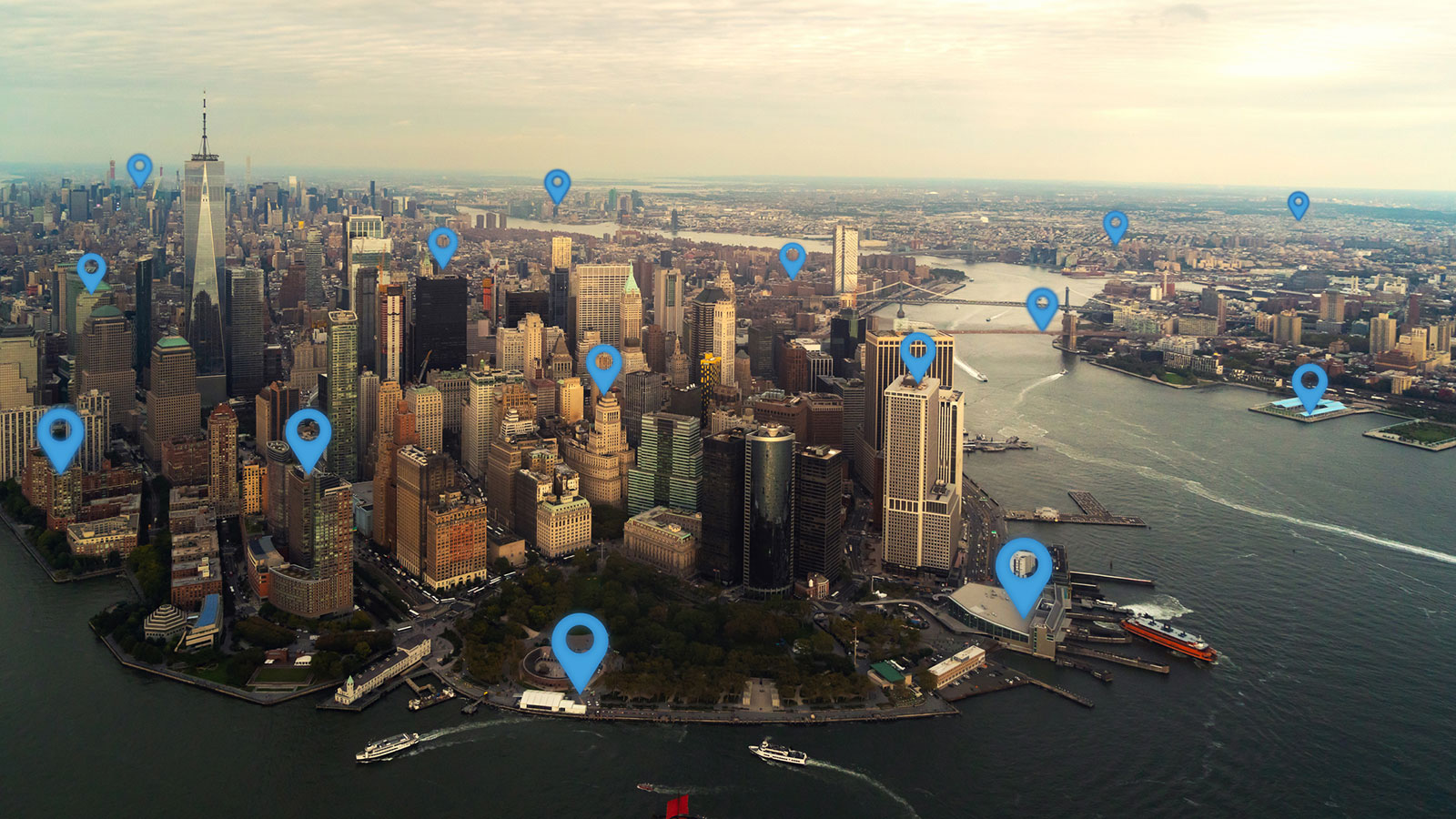 Up Next
GPS spoofing apps help disguise your actual location – great for throwing someone off your tracks. HowStuffWorks has the deets.
---