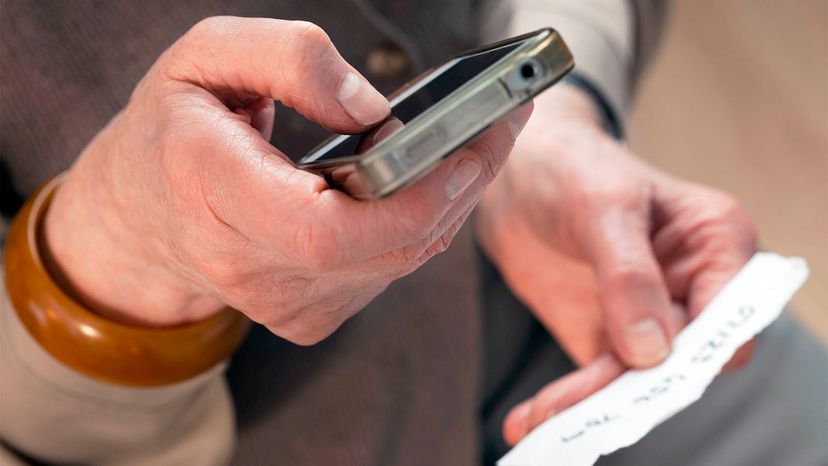 You probably never think about it, but what are the numbers in a phone number? The easiest way to explain it is the numbers are basically an address similar to the IP address of a computer. How many numbers there are in the phone number varies depending on the country, ranging from just five or six digits in small towns to 10 or more in large cities.
In the United States, phone numbers are fixed-length, with a total of 10 digits. That dates back to the late 1940s when AT&T developed the North American Numbering Plan (NANP) to simplify dialing calls, mostly long-distance. The plan went into effect in 1951. NANP numbers include 10 digits: a three-digit area code and a seven-digit local number. The format is usually represented as NXX-NXX-XXXX.
Area code: Regulated by the Federal Communications Commission (FCC), area codes designate specific geographic regions, such as a city or part of a state. There are 86 original area codes that date back to 1947.
Prefix: The prefix originally referred to the specific switch that a phone line connected to. Each switch at a phone carrier's central office had a unique three-digit number. With the arrival of computerized switches, systems now allow local number portability (LNP). Today the prefix designates a customer's location, down to the city.
Line number: This is the number of the phone line that you are calling. These numbers are assigned to the line and not to the phone itself, which is why you can easily change phones or add more phones to the same line.
Think of the three parts like a street address, where the area code is the city, the prefix is the street and the line number is the house.
Of course, when you're calling another country, you must first dial 011, which is the international access code, and then the country code. From the U.S., calls can be made to Canada and most Caribbean nations without dialing 011 first. In addition to country codes, some countries also have city codes that you dial after the country code but before the local number.