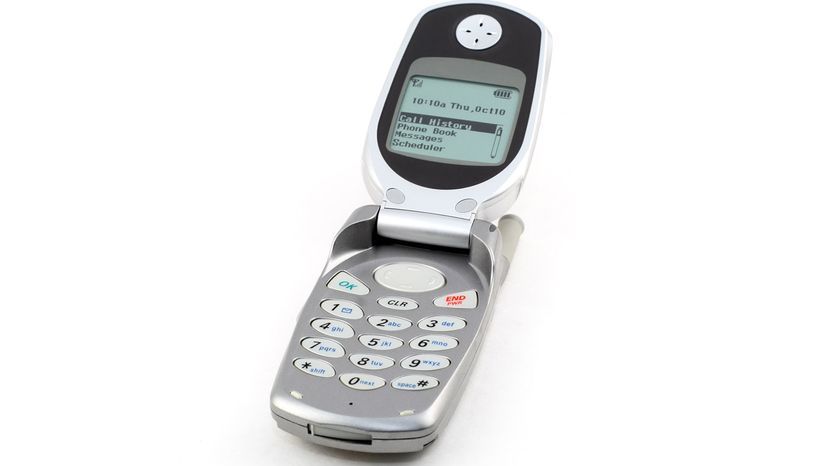 There is a growing movement among Gen Z to do away with smartphones and revert back to "less smart" phones like old-school flip and slide phones. Flip phones were popular in the mid-1990s and 2000s, but now seem to be making a comeback among younger people.
While this may seem like a counterintuitive trend in our technology-reliant society, a reddit forum dedicated to "dumb phones" is steadily gaining in popularity. According to a CNBC new report, flip phones sales are on the rise in the U.S.
Gen Z's interest in flip phones is the latest in a series of obsessions young people are having with the aesthetic of the 1990s and 2000s. Y2K fashion has been steadily making a comeback over the past few years and the use of vintage technology, like disposable cameras, is on the rise.
There are a few reasons why, including nostalgia and yearning for an idealized version of the past, doing a "digital detox" and increasing privacy concerns.