If you have a hot rod, or at least you think you have what it takes to be the next John Force, Dynolicious may be the right iPhone application for you. Similar to other performance meters (some that cost hundreds of dollars) Dynolicious is the equivalent of having a radar gun, a drag strip timing mechanism and a dynamometer in the palm of your hand -- all for just $12.99.
At a touch of the screen, you can measure quarter-mile (0.4 kilometer) elapsed times and trap speeds, lateral g-forces, 0-60 mph (0-97 kilometers per hour) times and speeds, braking g-forces and even horsepower (or kilowatts). Dynolicious uses the iPhone's built-in three-axis accelerometers to calculate each parameter to surprising accuracy. Once you enter in your vehicle's information (which includes the weight after factoring in fuel and passengers), the accelerometers inside the iPhone sense vehicle movement and translate it into to real-time data. That data can then be saved for later reference. The Dynolicious application even allows users to edit vehicle settings and enter specific modifications to increase accuracy.
With an average rating of four stars at the Apple App Store, Dynolicious can be purchased for the original iPhone, iPhone 3G, the 3Gs, the iPhone 4 and 4S as well as the iPod touch.
Make no mistake about it; Dynolicious is geared toward those with a need for speed. Of course, HowStuffWorks doesn't encourage speeding or reckless behavior, but anyone curious about the performance of their vehicle will surely get a kick out of putting your skills to the test -- even if it is in the family's minivan.
So there you have it, 10 really cool iPhone applications available for your car. If you'd like more information about iPhone car apps or other automotive electronics, follow the links below.
Related HowStuffWorks Articles
More Great Links
Sources
Associated Press. "Oil falls 4 percent on more bad economic news." Feb. 2, 2009. (Feb. 3, 2009) http://www.msnbc.msn.com/id/12400801/

Brennan, Reilly. "iPhone App Puts A Dyno In Your Pocket." NextAutos.com. Aug. 22, 2008. (Jan. 6, 2009) http://www.nextautos.com/iphone-app-puts-a-dyno-in-your-pocket?gid=10237&nid=26810

Dynolicious.com. (Jan. 5, 2009) http://dynolicious.com/

GoPoint Technology. "GoPoint App." http://gopointtech.com/applications/gl1/

G-TECH Pro. (Jan. 7, 2009) http://www.gtechpro.com/

Herrman, John. "iPhone Apps We Like: Dynolicious Car Performance Meter." Gizmodo. July 29, 2008. (Jan. 5, 2009) http://gizmodo.com/5030749/iphone-apps-we-like-dynolicious-car-performance-meter

Hiss, Eric. "Automotive App of the Week: Parker for iPhone." Edmunds.com. http://www.edmunds.com/car-technology/automotive-apps/automotive-app-of-the-week-parker-for-iphone.html

INRIX. "INRIX Traffic." http://www.inrixtraffic.com/

Integrated Electronics Engineering Center. "Motorola StarTAC Cellular Phone." August 1996. (Jan. 10, 2009) http://www.ieec.binghamton.edu/ieec/teardown/motorola_star_tac_cellular_phone.htm

iTunes. "Craftsman Garage Door." http://itunes.apple.com/us/app/craftsman-garage-door/id462908420?mt=8

iTunes. "INRIX Traffic - Get there faster." http://itunes.apple.com/us/app/inrix-traffic-get-there-faster/id324384027?mt=8

McGlaun, Shane. "Craftsman AssureLink DC Chain Drive Garage Door opener links to smartphone app." SlashGear. http://www.slashgear.com/craftsman-assurelink-dc-chain-drive-garage-door-opener-links-to-smartphone-app-28183645/

Merrill, Scott. "App review: TomTom for iPhone." TechCrunch. http://techcrunch.com/2010/07/15/app-review-tomtom-for-iphone/

Popular Mechanics. "GoPoint Technology GL1 and App: The Top Products of 2010." Sept. 28, 2010. http://www.popularmechanics.com/cars/how-to/products/gopoint-technology-gl1-app-top-products-2010

Trapster.com. (Jan. 5, 2009) www.trapster.com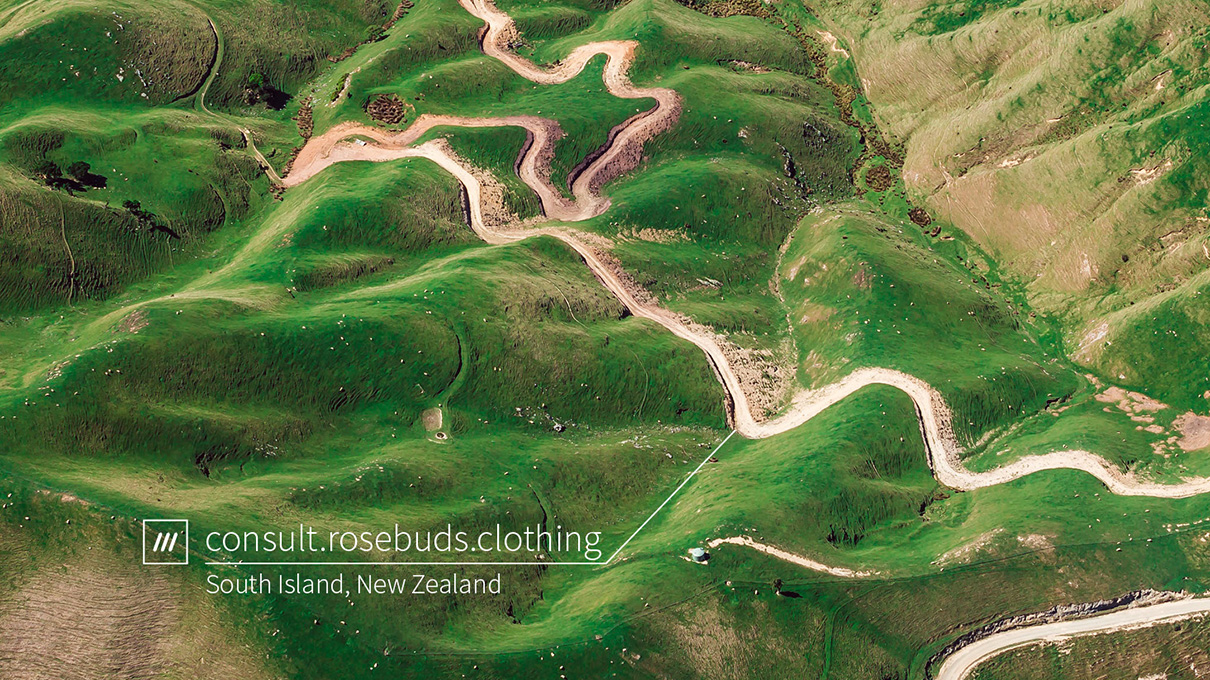 Up Next
What3Words makes mapping more precise than postal addresses. HowStuffWorks looks at the changes it may bring to navigation and even humanitarian aid.
---