­Perhaps the most effective method for listening to a CD player in a vehicle without an in-dash CD player is by way of an FM modulator. FM modulators allow you to pick up the music from your CD player through an empty FM station and in turn, listen through your radio as if it were wired to do so. FM modulators pick up a frequency emitted from a separate module that plugs into the headphone jack. These types of modulators are most effective in areas outside of larger cities because the number of FM stations is less than in a more populated metropolitan area.
Drawbacks to FM modulators are static and loss of signal. Whenever the modulator encounters a radio station on the channel you're using for your CD player, the signal deteriorates until the radio station takes over.
The benefits are easy operation and wireless connectivity. And if you spend a little time investigating FM modulators online, you should be able to find one that comes with an AC adapter, much like the ones found in the cassette adapter kits.
So there you have it, five good options for playing a CD in your car if you only have a cassette-tape player. If you'd like to read more about automotive electronics and other related topics, follow the links below.
Related HowStuffWorks Articles
Sources
Maison Connoisseur. "Crosley Radio - A History." (Jan. 17, 2009) http://www.maisonconnoisseur.com/crosley_radio_history.html

Morton, David. "The History of the 8-Track Tape." The History of Sound Recording Technology. 1998. (Jan. 18, 2009) http://www.recording-history.org/HTML/8track3.php

Motorola. "Music in Motion: The First Motorola Brand Car Radio." (Jan. 16, 2009) http://www.motorola.com/content.jsp?globalObjectId=8432-10811

Rozenblat, Lazar. "DC-AC Power Inverters." Lazar's Power Electronics Guide. (Jan. 17, 2009) http://www.smps.us/power-inverter.html

Sony Global. "Sony History." (Jan. 16, 2009) http://www.sony.net/Fun/SH/1-21/h1.html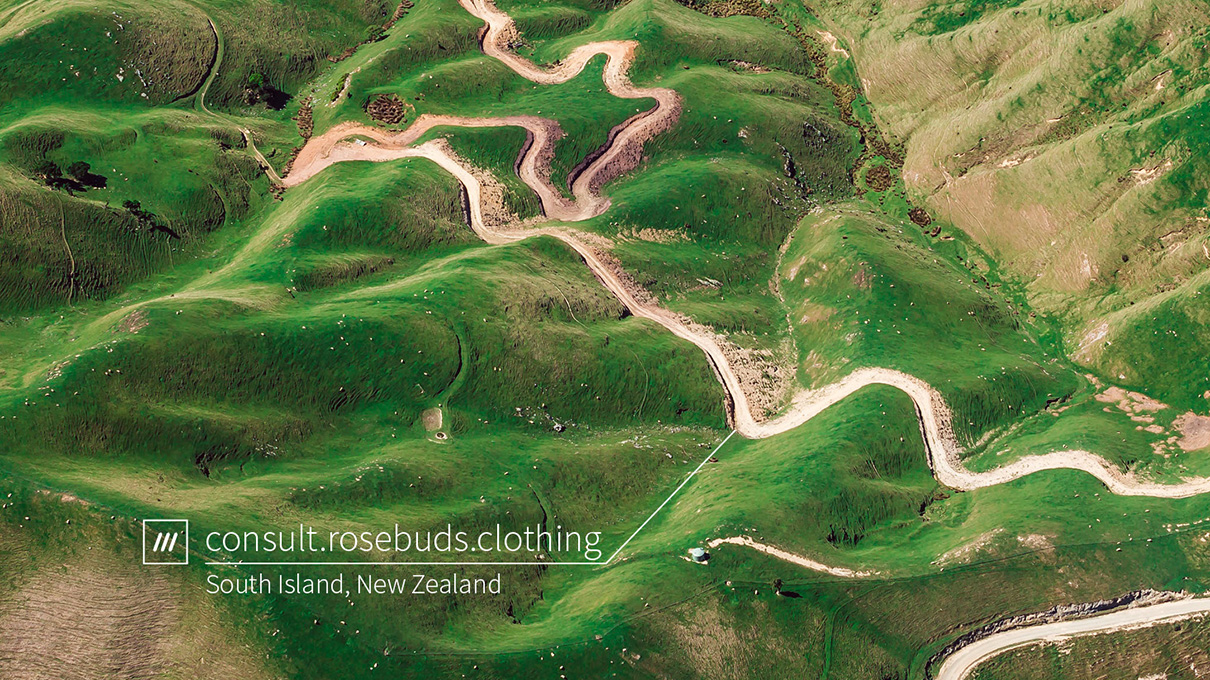 Up Next
What3Words makes mapping more precise than postal addresses. HowStuffWorks looks at the changes it may bring to navigation and even humanitarian aid.
---