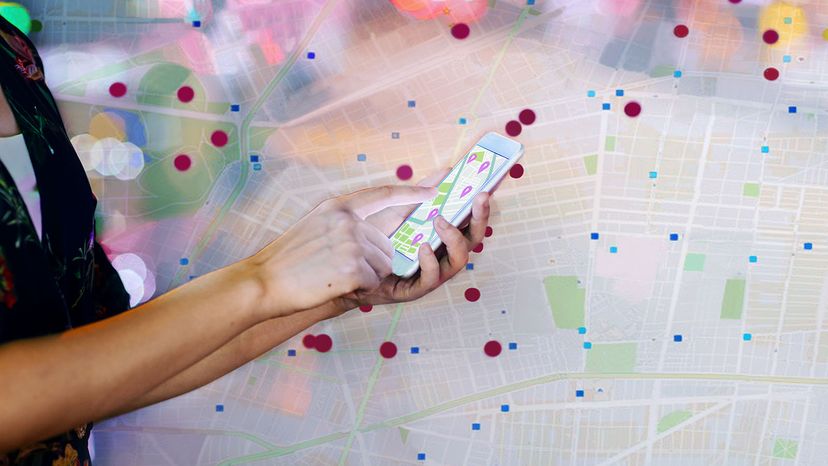 The GPS capability of your smartphone is critical for location-based apps, like those meant for weather or mapping purposes. At times, though, that kind of tracking can start to feel inconvenient or even oppressive. Whether you're a teenager trying to hide from your parents or — more seriously — someone with an abusive significant other who is obsessively keeping tabs on them, there are ways to trick the location tracking features on your device.
But you're going to need some outside help to do it. Regardless of whether you use an Android or iPhone, there isn't a simple one-button setting that will instantly alter your virtual location. You'll have to do a bit of digging to make your deception a reality.
The GPS chip in your phone is meant to be as accurate as possible, and, when it's turned on, it continually updates your position by relaying coordinates to your phone's operating system (OS). The OS then shares that data with apps that rely on location information. To get around that, you'll have to deceive those apps into accepting false GPS data.
In the Google Play store you'll find plenty of apps meant to enable GPS fakery for Android devices. We'll use Fake GPS Location – GPS Joystick as an example.