Simple time management devices may be good for some people but others may want a cross-platform uber-manager -- and OmniFocus fits the bill.
OmniFocus gives users the option of tracking tasks by date, person, place or project. Subroutines include shopping lists, meeting agenda items, and a home chore list. More lists can be created and modified as needed. Additionally, OmniFocus can capture and use voice notes and photos, as well as integrate maps and GPS functions.
While the program weighs in at a relatively pricey $19.99, one of its best features is it can synchronize wirelessly with OmniFocus for the Mac desktop either locally or remotely through MobileMe or a WebDAV server. (At the present time, there is no version of OmniFocus for Windows.) While complex, OmniFocus is reportedly easy to use and intuitive, both within the iPhone and while synching across multiple devices. All-in-all, this is one of the more robust systems available on the commercial market -- but it keeps a humble appeal.
For more information about the iPhone, time management and other related topics, follow the links below.
Related HowStuffWorks Articles
Sources
Apple. "Introducing iPhone 3GS." (April 20, 2010) http://www.apple.com/iphone/

Bartleby.com. (April 20, 2010) http://www.bartleby.com/100/

Chamberlin, Cindy. Graphic Artist and Mac user. Personal Interview. Conducted on Feb. 15, 2010.

Cydia. (April 20, 2010)http://cydia.saurik.com/

Filofax USA. (April 20, 2010) http://www.filofaxusa.com/

Macworld.com. (April 20, 2010) http://www.macworld.com/

Make Your Day Media. "RemindYou." (April 20, 2010) http://www.makeyourdaymedia.com/

Mann, Merlin. "Introducing the Hipster PDA." 43 Folders. Sept. 3, 2004. (April 20, 2010) http://www.43folders.com/2004/09/03/introducing-the-hipster-pda

Shell, Benjamin. CEO of Make Your Day Media, LLC. Personal Interview. Conducted on Feb. 12, 2010.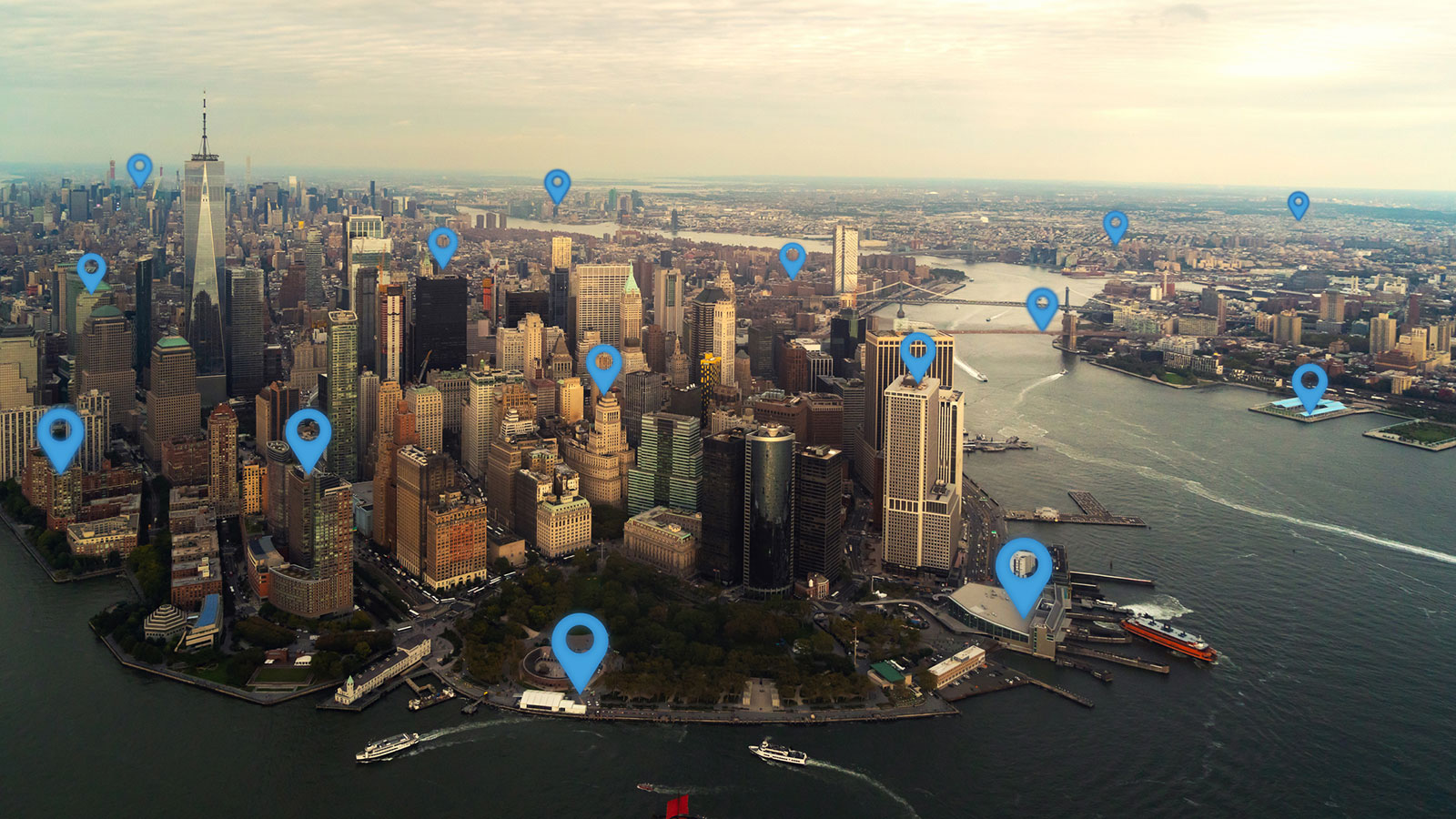 Up Next
GPS spoofing apps help disguise your actual location – great for throwing someone off your tracks. HowStuffWorks has the deets.
---