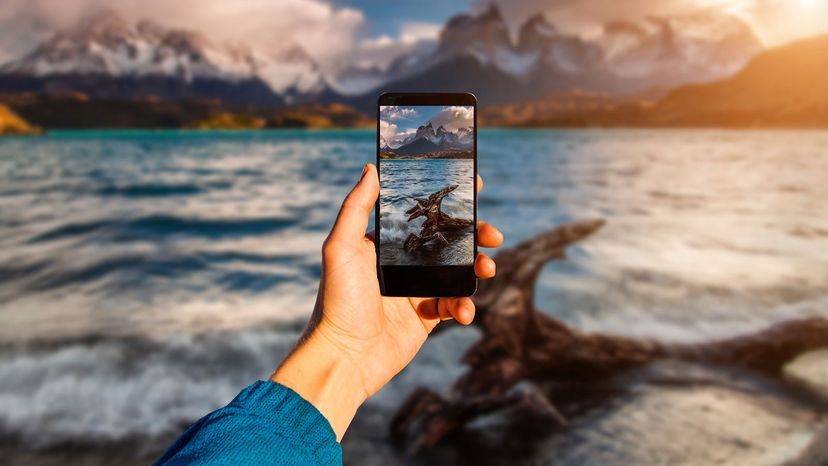 Let's be very clear about one thing – you absolutely, positively cannot charge your iPhone by nuking it in the microwave. But in the age of the internet and "fake news," misinformation abounds, one reason an internet service provider review site decided to round up a list of the most common technology myths.
Victoria Merinda, staff researcher at HighSpeedInternet.com, surveyed 350 people across the U.S. to find out which technology myths Americans believed most in 2019.
"A few of the myths we've listed are just plain silly," Merinda says via email, "but there are a lot of tech myths that are circulated on the internet that are nuanced and have both some truth and some lies to them. I was shocked to see 12 percent of surveyed people said they believe that once something is deleted from a device, it is gone forever." But, of course, nothing is ever really deleted from your hard drive, and that's just one of the many untruths the survey uncovered. Here are five of the biggest myths.