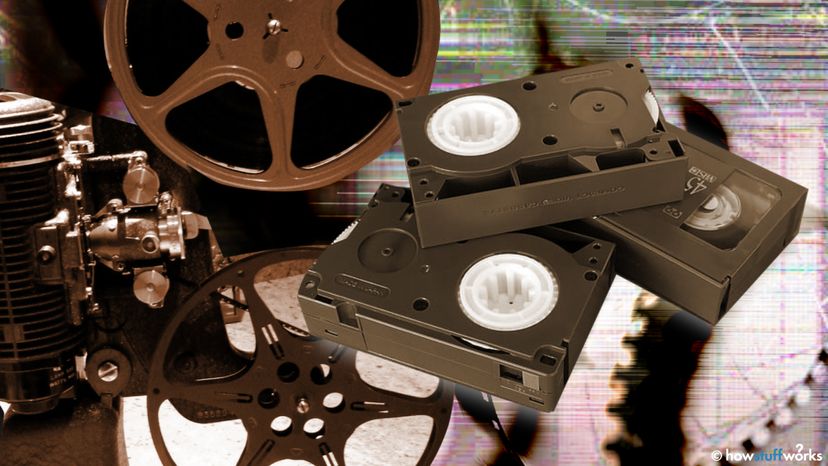 If you're anything like me, you've probably visited your parents and grandparents, proceeded to drag out all of your cherished family photos from times past, and then spent hours going through them and reliving precious memories made throughout the years. Or maybe you have a ton of old movies, films and VHS tapes that you like to pull out of storage and go through every now and then. But did you know that you could take all of that vintage media and bring it into the digital age? Not only is digitizing a great way to preserve all of your remembrances for generations to come, but it also can be a wonderful way to surprise your in-laws by secretly gathering it all, sending it to a company to have it digitized and then presenting it to them as a gift.
The results? Once digitized, you'll no longer need to worry about that old media fading over time. Instead, it can be automatically repaired with smart software (think restoring color, removing redeye and stitching rips), and organized and easily searched by keyword (on a computer, tablet, phone or online cloud site). You can even share it with friends and family over email and social media, or use it to create fun projects like scrapbooks, slideshows and refrigerator magnets.
The two main options for digitizing your vintage media are to do it yourself — which can be expensive, as every format requires a compatible playback device, time-consuming and can require quite a lot of technical expertise — or using a professional service like the one co-founded by Nick Macco and Adam Boeselager in their college garage in 2009 that has since gone on to become one of the largest digitizing companies in the world, helping 850,000 families and counting.
"Legacybox was created to help families reconnect with their important recorded memories that are being lost on outdated and deteriorating tapes, film and pictures," says Macco. "In essence, it's a safe, simple, mail-in solution for digitally converting your old media files like VHS and audio tapes, film and/or photo prints." How does it work? Customers order their kit online, pack their media files upon arrival and send it in for digitizing. Each kit includes a step-by-step welcome guide, safety barcodes for every single media item and a pre-paid UPS shipping label. Customers then receive their digitized files within three to four weeks either on the cloud, a USB drive or DVD. All of the original files — old videotapes, film reels, pictures and audio recordings — also are returned.