Xbox Live Basics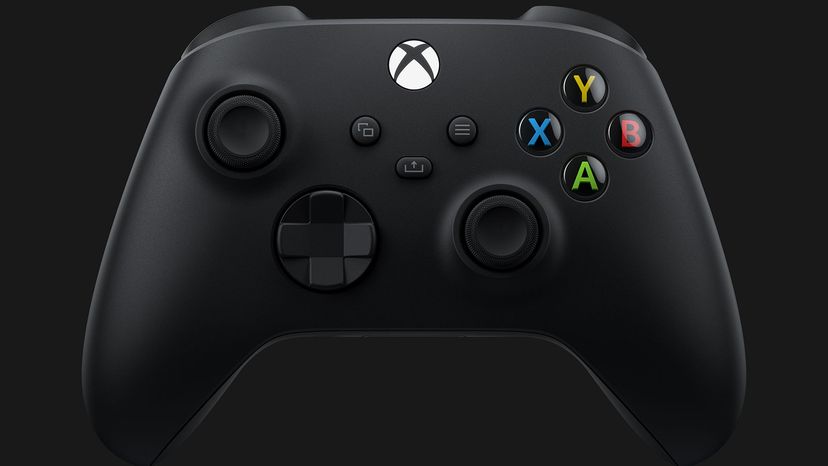 Xbox owners connect to the Xbox Live network via a broadband connection (such as a cable modem). Xbox Live was available for all Xbox models until April 2010, but now it can only be Xbox 360 and newer consoles. Microsoft also launched an Xbox app for Windows computers, allowing those who use a PC (or both an Xbox and a PC) to play Xbox titles. Microsoft's servers allow players to compete against each other or cooperate as a team. The network also adds a social aspect to the online gaming experience, allowing personal messaging, voice chat, online scoreboards and ranking systems.
Xbox Live allows players to customize the home screen for their consoles, adding icons for games and friends for quick interaction [source: Microsoft]. The guide helps make switching between different Xbox Live services easy.
A feature called Looking for Group helps players find others with similar interests. They can also create their own groups called Clubs. Even when they're not playing games, Xbox Live users can connect with their friends on their smartphones, keeping up with their achievements and share self-made recordings of their games. A feature called Game DVR makes it possible to take screenshots, record and narrate video clips.
As online game streaming became more popular for both gamers and viewers, Microsoft launched Mixer, a platform for gamers to have regular shows. Mixer has channels for individual games to help viewers find their favorites. Streamers can work alone or with up to three friends [source: Mixer]. Viewers can comment on their favorite players' streams and see gaming statistics. Using a feature called MixPlay, viewers can offer players a hand up or throw additional obstacles in their way, but only for games that support the feature.
As they watch or stream, Mixer users can earn Sparks, which are an in-platform virtual currency they can use to buy additional skills [source: Mixer]. Another in-platform currency called Embers must be purchased with real money. Embers, however, can be spent on streamers' boards, giving their viewers the ability to pay them for their work [source: Mixer]. Both Sparks and Embers can be used to show appreciation for a streamer's videos.
Xbox Live also allows connections with Microsoft's Minecraft Realms service, in which players can create their own private worlds. Microsoft includes a free monthlong preview of the paid Minecraft Realms service with Xbox Live.
Besides interacting with your friends, you can also interact with the Xbox Live Marketplace. From the Marketplace, you can purchase and download new content, including games, extended levels or new creators for games you already own, and other virtual perks.