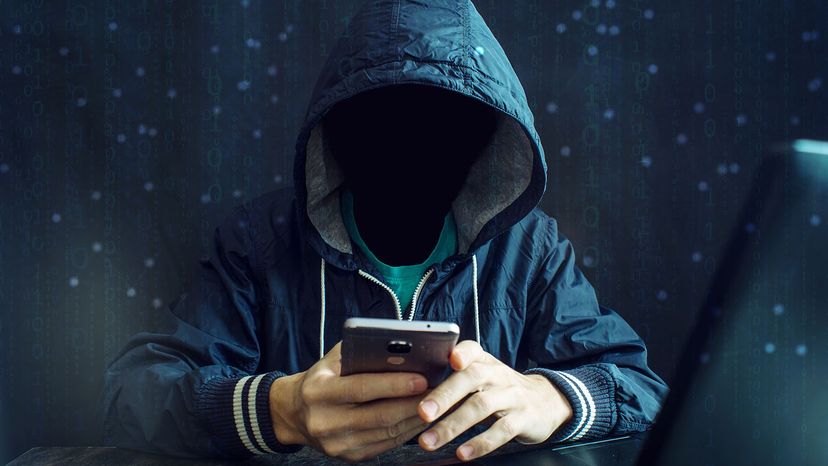 You have just returned home after a long day at work and are about to sit down for dinner when suddenly your phone starts buzzing. On the other end is a loved one, perhaps a parent, a child or a childhood friend, begging you to send them money immediately.
You ask them questions, attempting to understand. There is something off about their answers, which are either vague or out of character, and sometimes there is a peculiar delay, almost as though they were thinking a little too slowly. Yet, you are certain that it is definitely your loved one speaking: That is their voice you hear, and the caller ID is showing their number. Chalking up the strangeness to their panic, you dutifully send the money to the bank account they provide you.
The next day, you call them back to make sure everything is all right. Your loved one has no idea what you are talking about. That is because they never called you — you have been tricked by technology: a voice deepfake. Thousands of people were scammed this way in 2022.
As computer security researchers, we see that ongoing advancements in deep-learning algorithms, audio editing and engineering, and synthetic voice generation have meant that it is increasingly possible to convincingly simulate a person's voice.
Even worse, chatbots like ChatGPT are starting to generate realistic scripts with adaptive real-time responses. By combining these technologies with voice generation, a deepfake goes from being a static recording to a live, lifelike avatar that can convincingly have a phone conversation.