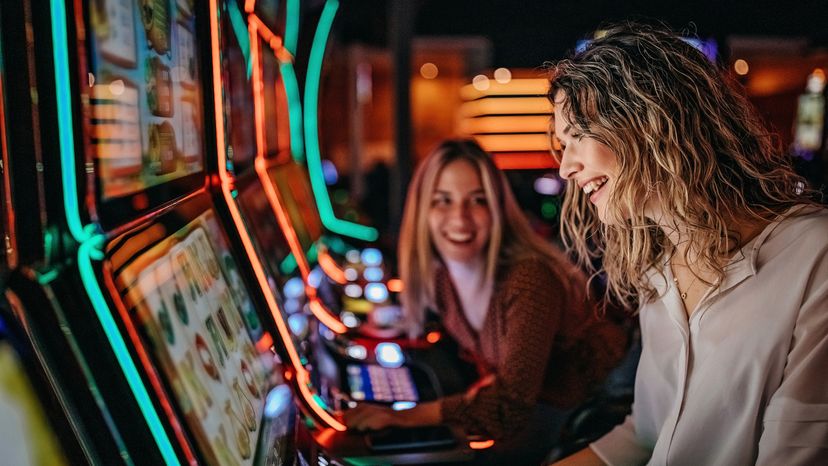 The death of the arcade may have been greatly exaggerated, but it is true that they are a much less significant part of the games industry than they used to be in the '80s and '90s (although virtual reality arcades could very well bring them back in a big way). Before the majority of gamers started playing their video games in the comfort of their own homes, arcades were big business and generated an absurd amount of revenue. By 1982, the arcade industry generated more revenue than both pop music and Hollywood films combined; not bad for an industry that was less than a decade old at that point.
Countless arcade games were released in the industry's heyday as companies flooded the market, trying to carve out their own slice of the pie, but which games were the most successful. Revenue numbers from that time are surprisingly difficult to track down, so only some of the games on this list have reliable dollar figures (shout out to Jaz Rignall, whose extensively-researched list of the top 10 highest-grossing arcade games of all time supplies much of these figures). As such, I've decided to break the list down by number of cabinets sold. As you'll see, the discrepancy becomes quite significant as you near the top of the list, with only a handful of arcade games ever breaking the 100,000 mark. Though some have certainly aged better than others, all 25 of the following arcade games made their mark on gaming history in one way or another.
Here are the 25 best-selling arcade games of all time.