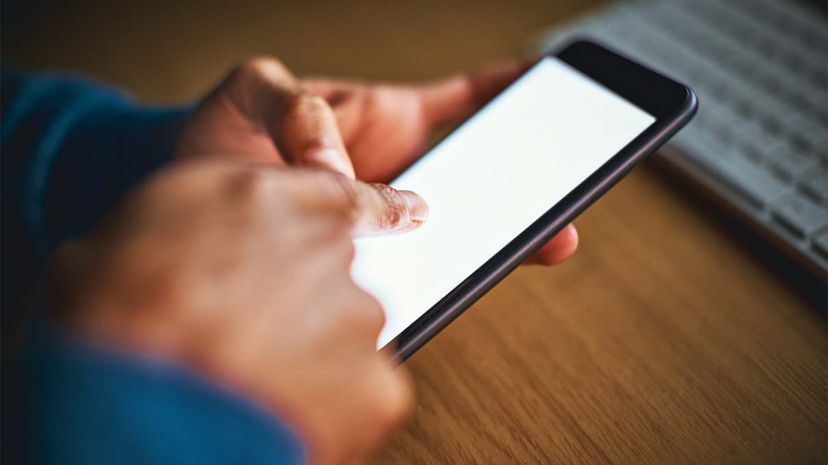 When people talk about phone scams, it's often the variety of fraud that can occur through cold calls to a person's home or mobile device. Like when scammers leave vaguely official sounding voicemails claiming to be Internal Revenue Service agents who need all of your personal information (and probably some form of payment) to close a faux tax audit. Or when some joker calls with the breathless information that you've "won" a free vacation. All you have to do is fork over a couple hundred bucks in "prize tax" to claim a trip that doesn't exist.
But as technology advances, scammers are getting more sophisticated. They're increasingly using fraud to take control of people's phones, often without the device ever leaving a victim's pocket.
"It's almost the same as having the device physically stolen," says Eva Velasquez, president of the Identity Theft Resource Center. "They could have access to the data for any accounts that you use your phone to access."