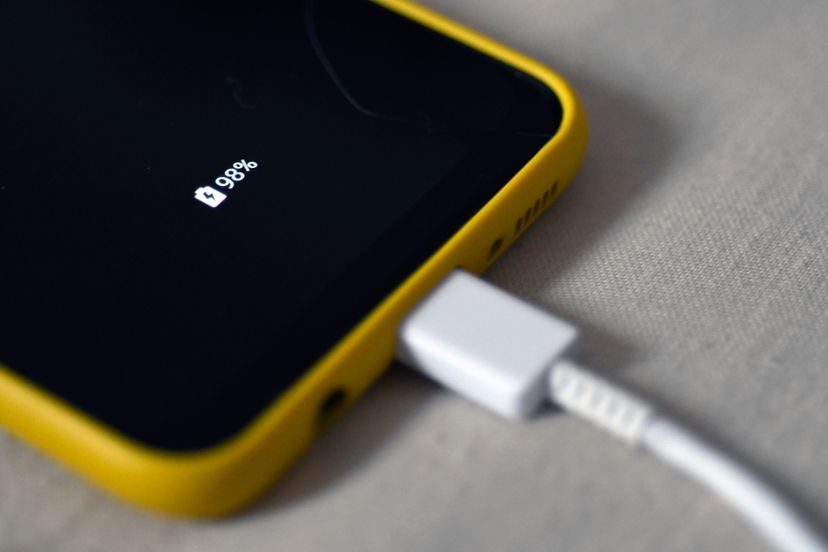 If you've been on a commercial plane in recent years, you've probably heard a flight attendant instruct passengers to switch all mobile devices over to airplane mode or power them down entirely. Federal FAA regulations also back up this request.
But is there any evidence that cell signals actually interfere with the plane? And what does airplane mode do to cell phones? Are there other advantages to using airplane mode, and what are the approved ways to gain internet access aboard a flight?
To answer some of these questions, we've enlisted the expertise of technology specialist Michael Collins. Michael is the director of Sphere IT, a corporate tech support provider in the United Kingdom.