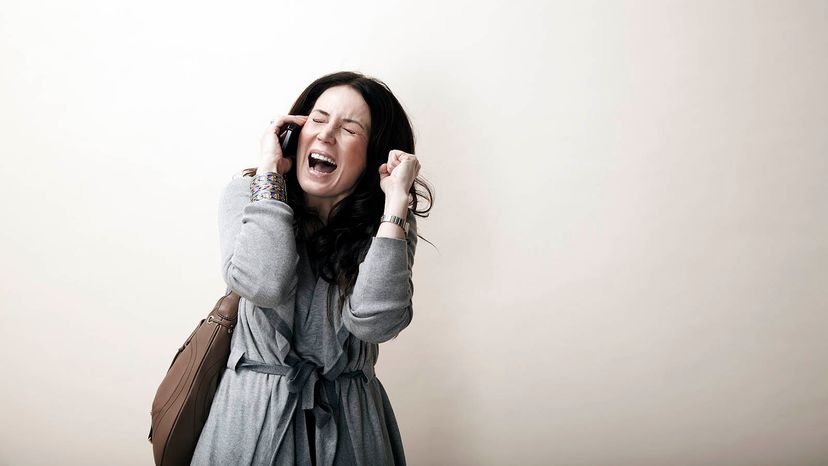 Getting unwanted phone calls can totally disrupt your day. And answering repeated calls from telemarketers or robocallers is a waste of time. While you can certainly stop answering the phone, or download call-blocking apps such as Nomorobo, there's another way to handle the problem.
One way you can cut down on these unwanted calls is to block the offending phone numbers from calling you again. Most phones include a call-blocking feature. How you block a number depends on the type of phone you have.
To help you figure out how to block a number with your phone, we've broken it down by the most common phone systems in use today.