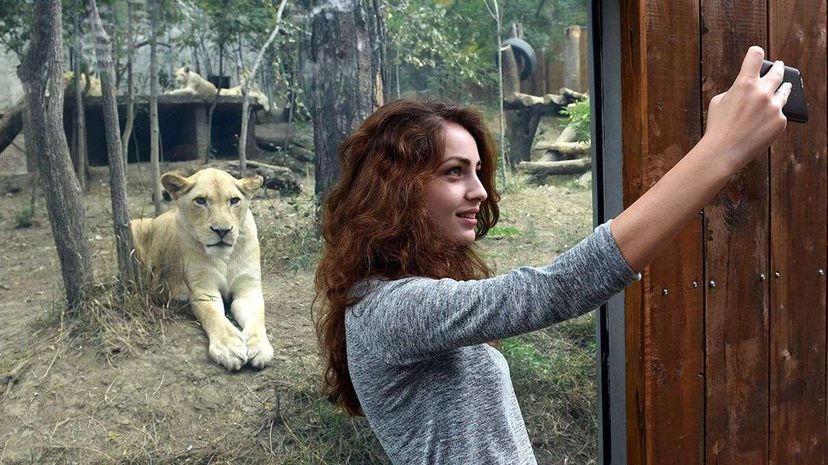 Kittens, puppies. The occasional squirrel. Most of these animals make good partners for selfie pics. Sure, they don't have the charisma of a cougar or the magnetism of a bear, but they're much better choices — for obvious safety reasons.
So the next time your brows are so perfect that you can't help but photobomb a wildlife scene, keep one thing in mind: "That's not how this works. That's not how any of this works."
No more sweet snaps with bears, 'mkay?