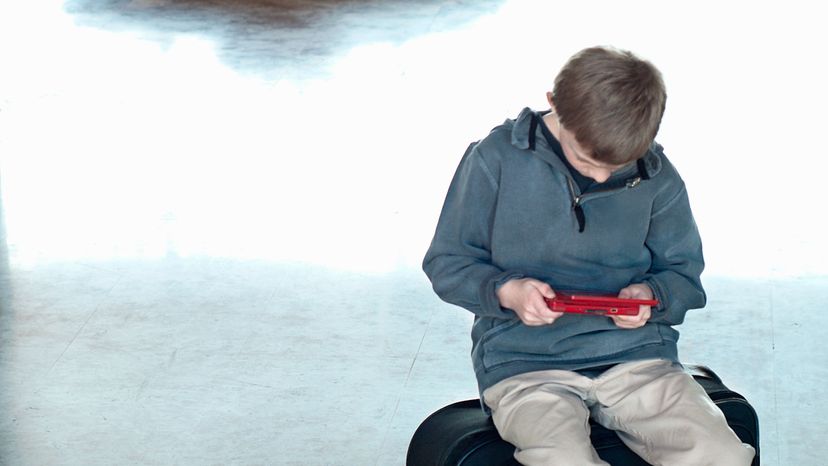 Really, it was only a matter of time until Nintendo announced a new Super Smash Bros. for the Switch back in 2018 and we were quite excited by the possibilities. Sure, there were the usual gameplay tweaks and an avalanche of different gameplay modes, but it's the potential for new characters we were most looking forward to and for the Switch version, it truly felt like the sky was the limit when it comes to roster additions.
Although 2008's Super Smash Bros. Brawl gave us some surprise playable characters such as Sonic the Hedgehog and Solid Snake, the third=party character floodgates weren't truly opened until the Wii U/3DS editions. With characters such Final Fantasy VII's Cloud Strife, Street Fighter's Ryu, and even Bayonetta herself now part of Super Smash Bros. canon (if the series can even be said to have an official canon), Nintendo has fully embraced the idea of bringing in characters it didn't have a hand in creating and the possibilities feel almost endless at this point.
With that in mind, here are 20 characters we would love to see added to the roster on Nintendo Switch at some point!