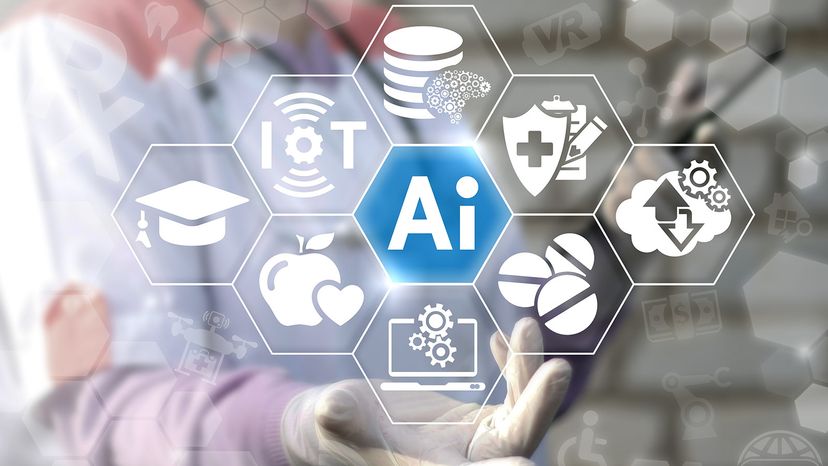 The game-changing release of ChatGPT has everyone talking about — and worried about — how generative AI will change the way we work. With every new technology, there are disruptions to the job market, but something feels different about ChatGPT and similar programs like Google Bard and Microsoft Bing AI.
Generative AI is a new type of artificial intelligence (AI) that uses algorithms to generate original text, images, software code, Excel formulas and even music from a simple text prompt. Generative AI applications like ChatGPT have been "trained" on massive amounts of data and can produce human-quality content in seconds.
So, the question is: Will your job be replaced by AI?