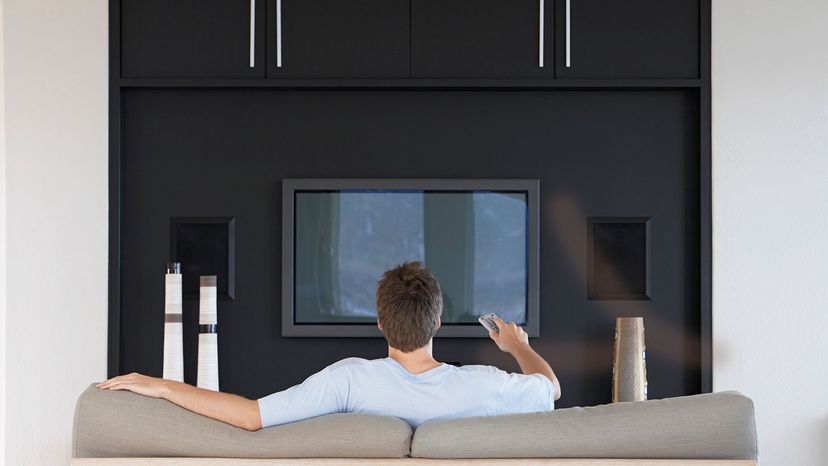 Spoiler alert: if you really love your pricy flat-screen TV, with its brilliant colors and perfect contrast, stop reading — because we don't want to ruin it for you. But for those of you who are intrigued by the inner workings of your high-tech television and wonder why images may look just a bit grayish sometimes, this story's for you. This is commonly called the dirty screen effect and to varying degrees it's evident in every flat-screen LED/LCD and plasma TV on the market.
Dirty screen effect, or DSE to TV geeks, refers to a lack of uniformity in solid colors displayed on LED/LCD and plasma televisions. A vast majority of TV watchers will never notice this lack of uniformity, which is visible mostly in specific circumstances: during moments of bright colors or whites (such as during snowy white or desert scenes), or when the screen should look entirely black or gray but instead shows uneven, cloudy splotches and sometimes stripes or banding.
When the screen displays mostly bright white, you may see that it almost looks dirty, with splotchy areas of gray. The cloudy appearance isn't readily apparent to casual viewers, and it's almost unnoticeable when the scene changes to more dynamic images.