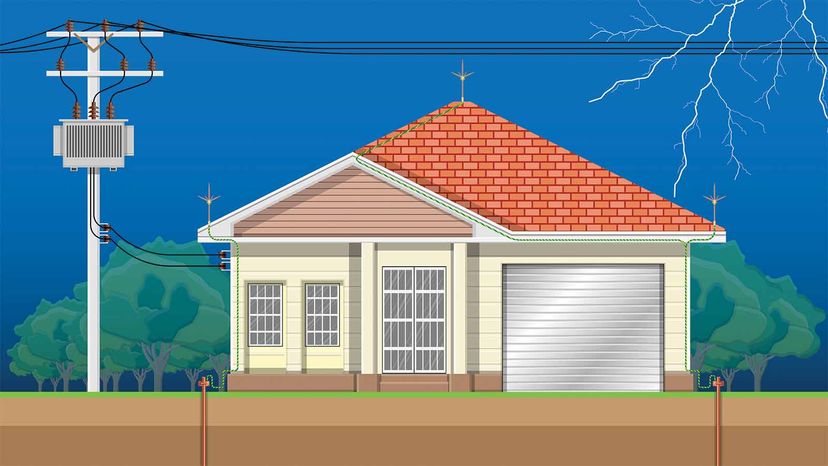 Just about every home contains electronic devices susceptible to power surges, including kitchen appliances, computers, media players and gaming consoles. Components inside these electronics demand a specific, steady voltage to run properly, so drastic changes in the flow of electricity can cause them to malfunction and potentially become damaged. Surges like these often occur during heavy thunderstorms or partial blackout scenarios.
A simple solution to prevent them is with a power strip surge protector. You probably even have some in use at your home. These create a stopgap between an electrical outlet and the devices that are plugged into them, regulating the incoming voltage.
However, these types of surge protectors can only provide protection to the electronics plugged into them. If you want to shield an entire home from voltage spikes, you may want to invest in a whole-house surge protector.