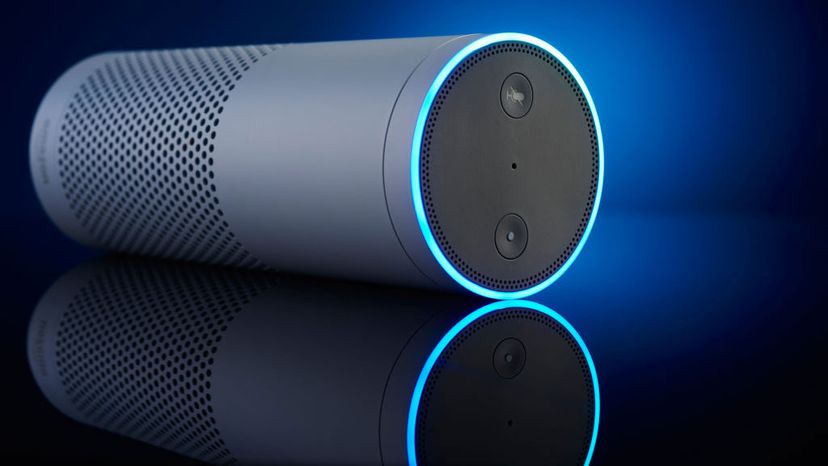 Police in New Mexico said they recently received a life-saving 911 call from an unexpected source — a smart home device.
According to ABC News, an armed man, threatening to kill his girlfriend, asked, "Did you call the sheriffs?" A nearby voice-activated device (Amazon's Echo, which has a virtual assistant named Alexa) mistook the question as a command and called 911, prompting a concerned dispatcher to send over the cops. The girlfriend and her daughter escaped physically unharmed and the man was arrested after an hours-long standoff with police.
"The unexpected use of this new technology to contact emergency services has possibly helped save a life," said Bernalillo County Sheriff Manuel Gonzales III, in a statement to ABC News.
Later reports disputed the role the smart home devices played in the scenario. Amazon says that currently its home device Alexa can't call numbers like 911 because there is no mobile phone network attached to it, as there would be, for instance to the iPhone's Siri. Alexa could call another Alexa-powered device, assuming the other device is in the caller's contact list but that didn't happen here. Google Home can't call 911 either.
While the specifics of this recent incident still aren't clear (the police report said the victim could be heard on the phone saying "Alexa, call 911" which doesn't make a lot of sense since she was already on the phone to law enforcement), it's possible that in the near future, smart home devices will be able to interpret ambient conversations and maybe take action. Later iterations of these devices may be able to call 911 if they detected signs of an emergency (cries of "Help me, I'm hurt!" or "The house is on fire!") or even a crime in progress, for instance overhearing a gunman say, "Put your hands up!"