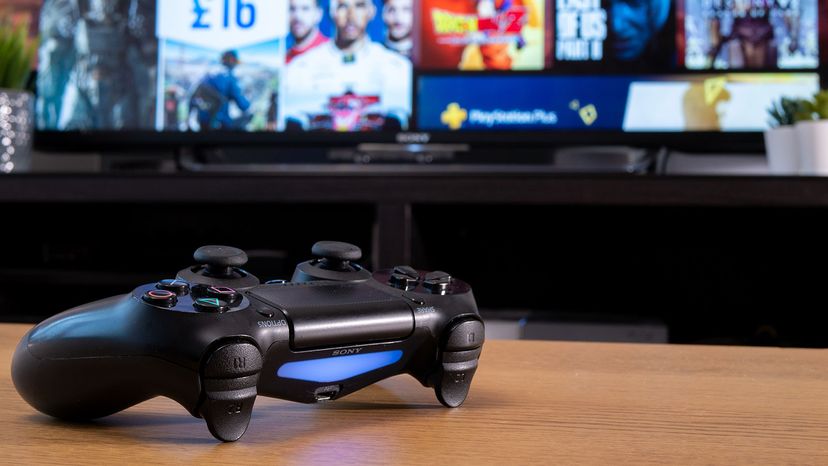 At the turn of the 21st century, accessible internet connections and data storage brought on a digital media revolution. The first big player was Apple's iPod portable music player, which came with its own fully digital music storefront. Nowadays, songs, movies, books and video games can all be streamed and downloaded without ever having to touch a disc or tape. However, this new digital model of ownership isn't perfect.
When you buy a movie on Blu-ray or DVD, the contents on the disc are yours to keep for the foreseeable future. If you were to purchase the same movie on a streaming service, you're basically putting yourself at their mercy. This is because the digital purchase grants you a temporary license to that media that can be revoked at any time, due to things like rights ownership changes and music licensing issues.
This is all likely to be highlighted in the media provider's terms of service. "If the website and its terms of service make it clear that the user is only getting a license, and there's no guarantee that any media will remain available, I suspect it says it's a non-exclusive, time-limited license," says Ruth Carter, an attorney in Phoenix, Arizona, who specializes in intellectual property and internet law.