Choosing an MP3 player can be daunting. Do you want a tiny, workout-friendly model with Flash-based memory that holds around 100 songs? Or would you rather spend more and get a larger player with a hard drive that can store your whole CD collection? To get you started, we've rounded up the top five MP3 players of each type. We'll start with the smallest and lightest players and move on to the hard-drive powerhouses. Click on the pictures to compare prices.
Built-in and Flash-based Memory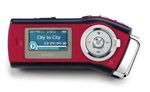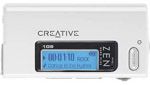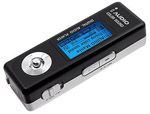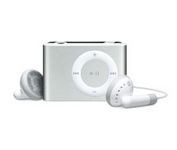 ­ Maybe you don't think less is more when it comes to music. In that case, how does storing thousands of songs sound? If you'd like to carry your entire music library in your pocket, check out the hard-drive-based MP3 players on the next page.