Cost: unknown
MPG Improvement: 5 to 10 percent of all the new gadgets coming out within the coming months, such as the Ford Parking Assist cars and the new ultra-efficient microwave headlights, my personal favorite is the Nissan eco-pedal. It works simply by pushing back on the drivers foot as they drive to give them an idea of how they should accelerate in order to achieve the best fuel economy possible.While a lot of people have mentioned that such a gadget may be unsafe due to attention it draws from the driver, in truth, it is only a learning tool to improve upon your current bad driving habits. In addition, one of the nice thing about the eco-pedal, is if you are driving in an emergency situation, or treacherous weather conditions, it can easily be turned off. The most effective way to use it, is to allow it to teach you how to drive eco-consciously. Then once you get the hang of things, you can shut it off and trust your intuition.
Related Articles
The 5 Cheapest & Easiest DIY Laptop Stands (That Are Actually Cool)

Five Ways to Make Money with Green Technology

5 Green Questions to Ask When Buying Gadgets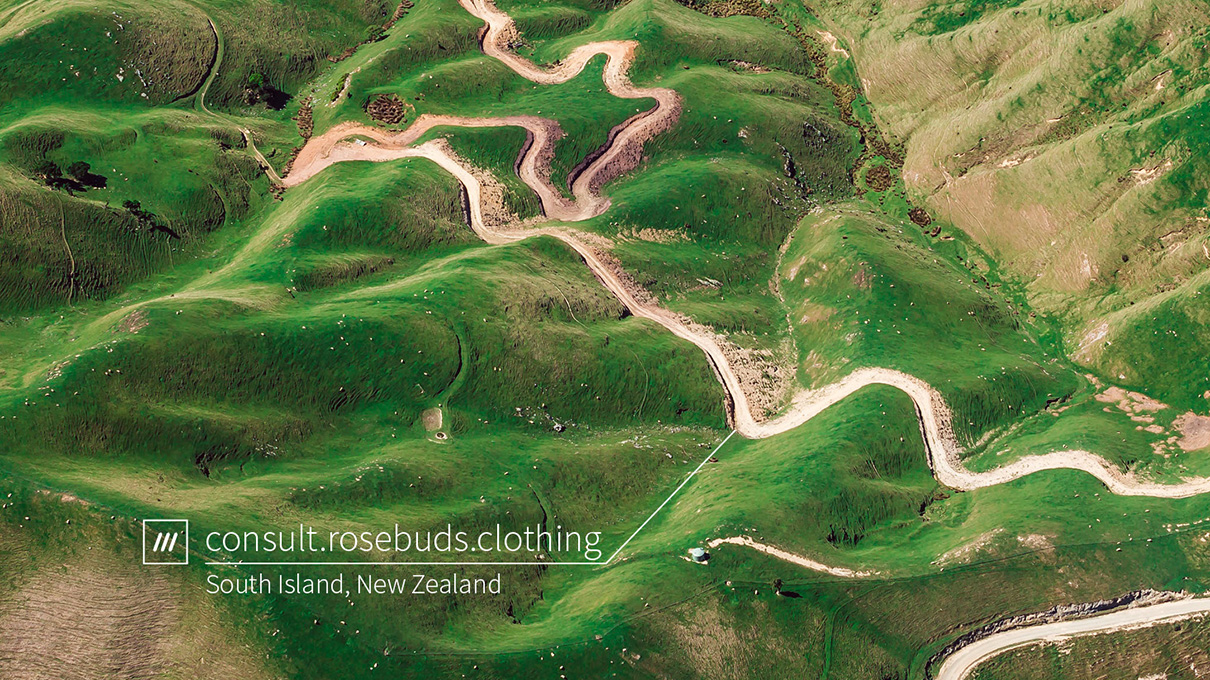 Up Next
What3Words makes mapping more precise than postal addresses. HowStuffWorks looks at the changes it may bring to navigation and even humanitarian aid.
---