1
Massage and Climate-controlled Seats
­Feeling stressed? Let the chauffeur take the wheel and you can relax in the reclining backseat. Still not relaxed enough? How about a shiatsu massage? N­o, this amenity isn't a beautiful Japanese masseuse in person, but it's the next best thing. How does a reclining backseat with massage capabilities sound? The backseat of the Lexus LS 600h L includes the option of a shiatsu or a shoulder massage, capabilities built into seats that function like electric massage chairs.
Have you ever gotten up from a car seat and had to peel yourself off the hot stickiness? Or frozen to your leather seat on a wintry day? Leather, despite all its luxuriousness, hardly ever seems to be a comfortable temperature. The people over at Cadillac have crafted a solution to this conundrum that has plagued the pampered for generations. With perforated leather, the seats of the 2008 STS Cadillac-V are ventilated with channels through which air can move, preventing the chair from getting uncomfortably hot [source: Grant, Cadillac]. The carmakers also incorporated heating units under that perforated leather for those cold days as well.
If you want to browse more lists of offbeat and bizarre oddities, take a look at the links below.
Related HowStuffWorks Articles
Sources
Audi. "Audi A8." Audi of America. (Jan. 6, 2009) http://www.audiusa.com/audi/us/en2/new_cars/Audi_A8.html

­Cadillac. "STS Features ­& Options: STS Platinum" Cadillac.com. (Jan. 6, 2009). http://www.cadillac.com/cadillacjsp/model/po_package.jsp?model=sts&trim=STS%20Platinum& year=20­09&package=&showAllStdOpt=all&section=Interior

Chapnick, Nate. "World's Priciest Car Options." Forbes Autos.com. April 17, 2008. (Jan. 6, 2009). http://www.forbesautos.com/advice/toptens/most-expensive-exotic-ultra-luxury-options-story.html? partner=fadc_ss_most_exp_exotic_lux_opt

CNet. "2006 Car Tech Awards: Best Stereo System." CNet. (Jan. 6, 2009). http://reviews.cnet.com/4520-10846_7-6675898-1.html

­Edmunds. "2009 Maybach 57: Price with Options." Edmunds. (Jan. 6, 2009). http://www.edmunds.com/new/2009/maybach/57/101123297/options.html

Grant, Kelli B. "Five-Star Amenities for Luxury Cars." SmartMoney. Aug. 15, 2007. (Jan. 6, 2009). http://www.smartmoney.com/spending/deals/five-star-amenities-for-luxury-cars-21682/?page=all

Lienert, Anita. "Customization, Swedish Style: Volvo Rolls Out Zebra-Striped C30." Edmunds. April 8, 2008. (Jan. 6, 2009). http://www.edmunds.com/insideline/do/News/articleId=125508

Stern, Perry. "End of Bentley Arnage." AutoTrader.com. Oct. 18, 2008. (Jan. 6, 2009). http://www.autotrader.com/research/article/auto-show/35255/end-of-the-bentley-arnage.jsp

Valdes-Dapena, Peter. "Rolls-Royce vs. Maybach." CNNMoney.com. April 4, 2006. (Jan. 13, 2009). http://money.cnn.com/2006/03/22/Autos/carreviews/rolls_maybach/?cnn=yes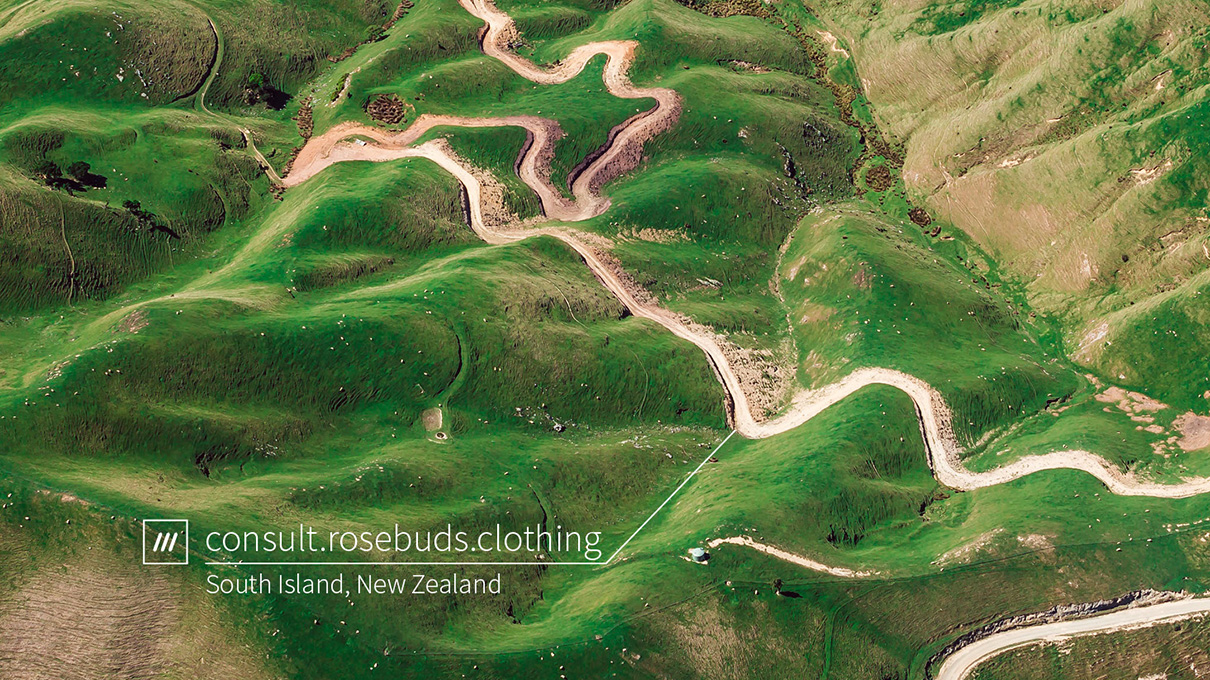 Up Next
What3Words makes mapping more precise than postal addresses. HowStuffWorks looks at the changes it may bring to navigation and even humanitarian aid.
---