1
Bluetooth GPS Navigators
For some people, the days of maps are dwindling as GPS navigators pop up on dashboards all over the place. These virtual landscapes display the directions to guide you to your destination, but some GPS systems can do a whole lot more.
To understand, let's use the Garmin nüvi 885T as our example. The nüvi 885T is like having a personal assistant in your car. The Bluetooth technology in the navigator allows you to skip typing and speak directly to the device. It picks up your commands and translates them into driving directions. But apart from the simple turns, the nüvi also displays upcoming traffic signs and intersections to help you navigate unfamiliar terrain. It tells you on what side of the street to expect your destination, and if you feel like taking a break along the way, there are close to 6 million interesting places preloaded into the device. Your favorites didn't make the list? You can always add them for good measure.
With an MSN Direct subscription, the features multiply. The nüvi 885T can give you info about travel, weather, entertainment, gas prices, stocks and all that other good stuff. The wide-screen display is easy to read in the sunlight, and if you get lost, help is close at hand. A pitiful "Where am I?" can do the trick, and your nüvi always remembers where you parked if it's your vehicle that's MIA.
On the next page, you'll find lots more links to information about Bluetooth and related technologies that are intertwined with modern communication.
Related HowStuffWorks Articles
Sources
"Garmin Nuvi 880." CNET.com Reviews. (1/7/2009) http://reviews.cnet.com/car-gps-navigation/garmin-nuvi-880/4505-3430_7-32815498.html?tag=rnav

JVC Mobile Entertainment Web site. (1/7/2009) http://www.mobile.jvc.com/index.jsp

"JVC El Kameleon KD-AVX44." CNET.com Reviews. (1/7/2009) http://reviews.cnet.com/in-dash-car-stereos/jvc-el-kameleon-kd/4505-6729_7-32886462.html? tag=rnav

"JVC AAT100BT Bluetooth Audio Adapter for iPod." Overstock.com. (1/7/2009) http://www.overstock.com/Electronics/JVC-AAT100BT-Bluetooth-Audio-Adapter-for-iPod/3015544/ product.html#moreinfo

"JVC AA-T100BT Bluetooth transmitter." JVC.com. (1/7/2009) http://av.jvc.com/product.jsp?modelId=MODL028222&pathId=100&page=1

"JVC Mobile Introduces Four New AV Multimedia Receivers." JVC.com. (1/7/2009) http://www.jvc.com/press/index.jsp?item=690&pageID=1

Kim, Nina. "Bluetooth Wireless Communication." Cars.com. 9/24/2008. (1/7/2009) http://www.cars.com/go/advice/Story.jsp?section=gdgt&subject=comm&story=blTooth& referer=advice

"nüvi 885T." Garmin.com. (1/7/2009) https://buy.garmin.com/shop/shop.do?cID=134&pID=33921

"PARROT MKi9200." Parrot.com. (1/7/2009) http://www.parrot.com/usa/products/bluetooth-hands-free-car-kits/parrot-mki9200/#01

"Surface Sound Duo." Bluetrek.com. (1/7/2009) http://www.bluetrek.com/product.html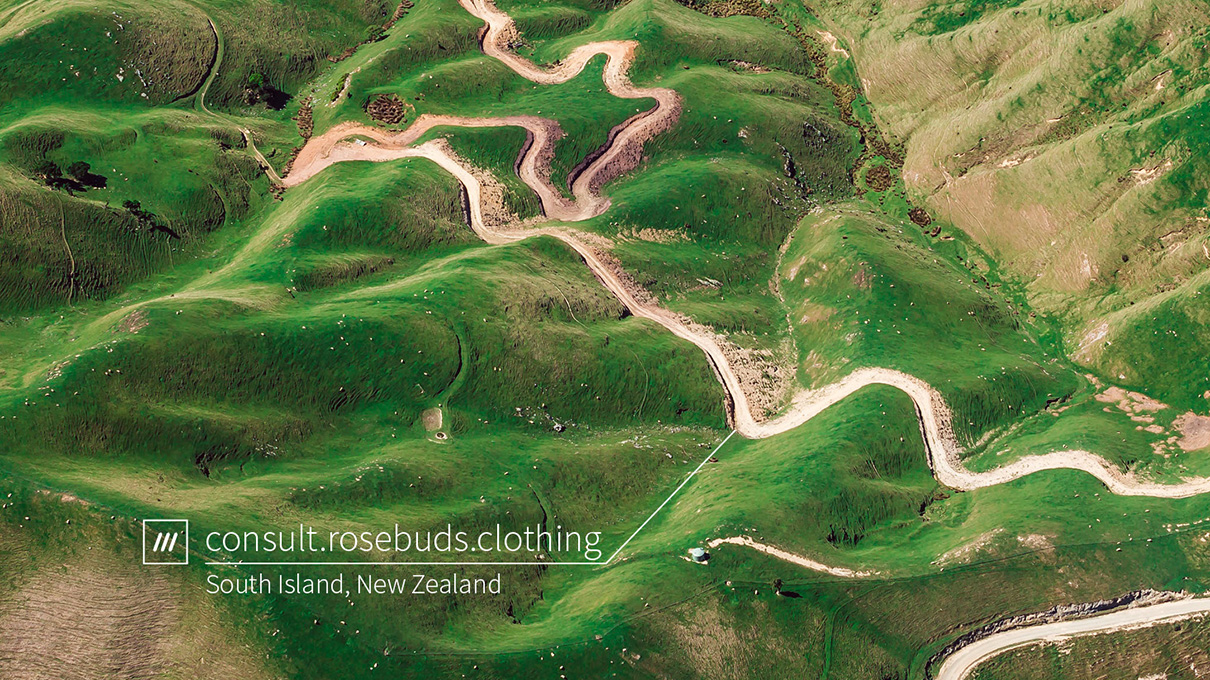 Up Next
What3Words makes mapping more precise than postal addresses. HowStuffWorks looks at the changes it may bring to navigation and even humanitarian aid.
---