New technologies grow up so fast. Take Bluetooth for example. Known to many in its early days as an annoying phone accessory that made perfectly rational people look like lunatics jabbering away to themselves, it's now so much more.
Bluetooth has found its way into many aficionados' lives. In the home, it can build a network between electronic devices including cell phones, home phones, PCs and GPS navigators to bridge lines of communication and get everything in sync. In this article, we'll be focusing on another arena for Bluetooth proliferation, the modern commuter's home away from home -- the car.
While certainly not an all-inclusive list, on the next few pages, we'll be delving into some of the must-haves if you plan on turning your vehicle into a Bluetooth-enabled zone par excellence. Coming up first? The command center.
­Just because a vehicle didn't come straight from the dealer ready to connect to Bluetooth doesn't need to deter you from upgrading. There are stereos on the market that can have you hooked up and ready to go in no time. These devices help sync everything together and provide you with a smoother ride.
Take JVC's El Kameleon KD-AVX40, for example. Touch-screen controls -- which are activated when your hand draws near -- allow you to make calls and listen to music in a variety of formats. Volume is automatically lowered while a call is being placed and resumes to its initial volume when the call is complete.
You can also view videos on the stereo's display screen. But since it's not such a hot idea to watch anything but the road while you're driving, videos will show only when the car is stopped and the parking brake is applied. To settle down any backseat drivers you might have along for the ride, the stereo comes with the hookups for alternative screens to be installed elsewhere in the car and works with a wide variety of media formats that can be played at any time during the drive.
4
Bluetooth iPod Transmitters
­Cell-phone synchronization can be a snap with Bluetooth, but what about iPods? Some systems still require manual hookup for iPod integration -- a hassle you can get around using an iPod transmitter.
These devices, like the JVC AAT100BT, pop directly into the iPod's port and broadcast your media -- whether it's music, podcast, video, et cetera -- straight to the stereo. And you don't need to worry about charging your device, because the power it needs is pulled directly from the iPod and should ideally last about six hours if charged fully.
Now let's forget the music for a moment and free up our hands for the task at hand: driving.
3
Bluetooth Hands-free Car Kits
­Laws prohibiting text messaging and cell-phone calls while driving are popping up all over the place, leaving many constant communicators in a lurch. Enter Bluetooth to save the day. Hands-free kits allow drivers to continue their conversations but keep their hands on the wheel and (hopefully) their attention on the road.
These devices, such as the Parrot MKi9200, take care of almost everything -- with the touch of a few buttons, the phone is ringing and you're on your way. But if you want truly hands-free, then the Parrot has the capacity for voice recognition. You can leave your phone in your pocket, purse, backpack or briefcase and speak normally as if the person were with you in the car. It'll also sync up your cell phone's address book with what it has on file -- so that phone number you scored last night is safe and sound.
Phone call completed, you might want to put on some music -- if only traffic weren't such a swamp. The hands-free car kit has your back again. A remote control allows you to get the song you want all geared up to play easily.
Now that we're listening to some tunes, let's get a better look at the Bluetooth speaker options out there.
2
Bluetooth Flat Panel Speakers
­For some people, Bluetooth speakers might seem to clutter up their cars or look out of place. Seeking a more covert way to conceal a speaker, they might turn to a product like the Bluetrek Surface Sound Duo system. The flat panel speaker simply clips onto your sun visor and can be folded away if not in use. When ready to place a call, you just flip down the visor, insert your Bluetooth headset and pop up the microphone arm. You can store the numbers of your three most common contacts, and if you want to call someone else, just dial the number on your phone, and a few seconds later, you're set.
You can also switch between the headset and the speaker mid-call, along with other features that people have grown accustomed to like call waiting, muting and call swapping. This seven-button device can also be used in places besides the car, like at home or at work.
Got all that chatting on the phone out of your system yet? Time to focus on the road -- and how we're going to get where we're headed.
1
Bluetooth GPS Navigators
For some people, the days of maps are dwindling as GPS navigators pop up on dashboards all over the place. These virtual landscapes display the directions to guide you to your destination, but some GPS systems can do a whole lot more.
To understand, let's use the Garmin nüvi 885T as our example. The nüvi 885T is like having a personal assistant in your car. The Bluetooth technology in the navigator allows you to skip typing and speak directly to the device. It picks up your commands and translates them into driving directions. But apart from the simple turns, the nüvi also displays upcoming traffic signs and intersections to help you navigate unfamiliar terrain. It tells you on what side of the street to expect your destination, and if you feel like taking a break along the way, there are close to 6 million interesting places preloaded into the device. Your favorites didn't make the list? You can always add them for good measure.
With an MSN Direct subscription, the features multiply. The nüvi 885T can give you info about travel, weather, entertainment, gas prices, stocks and all that other good stuff. The wide-screen display is easy to read in the sunlight, and if you get lost, help is close at hand. A pitiful "Where am I?" can do the trick, and your nüvi always remembers where you parked if it's your vehicle that's MIA.
On the next page, you'll find lots more links to information about Bluetooth and related technologies that are intertwined with modern communication.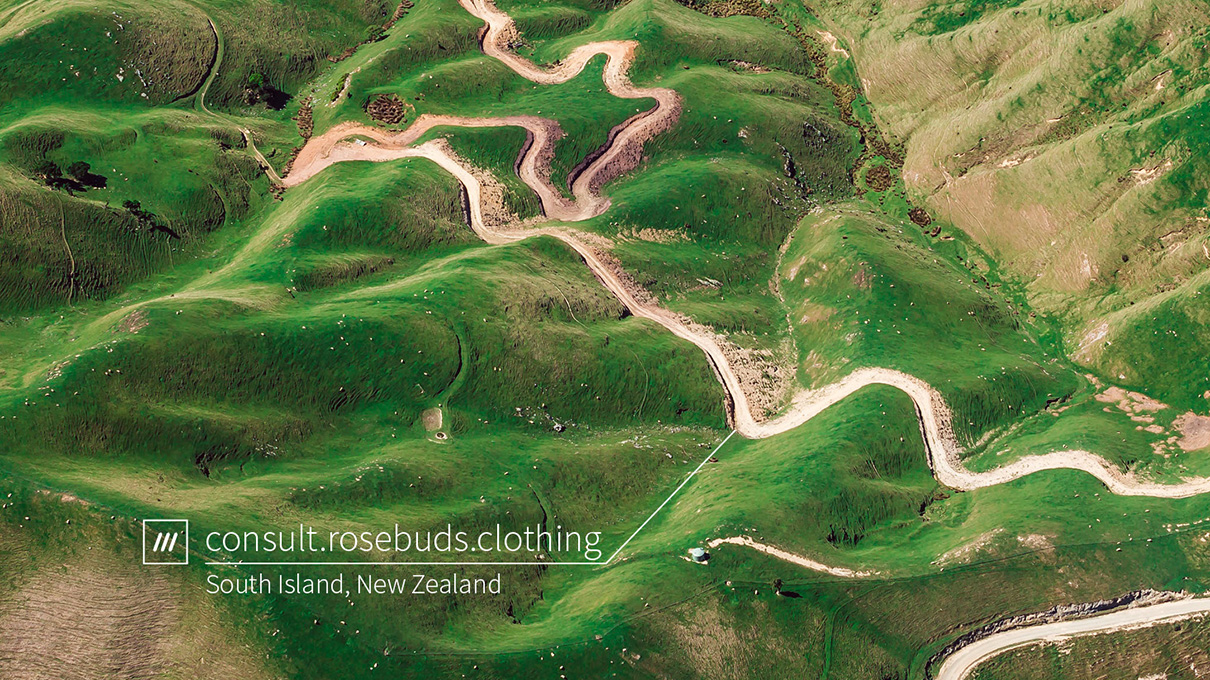 Up Next
What3Words makes mapping more precise than postal addresses. HowStuffWorks looks at the changes it may bring to navigation and even humanitarian aid.
---
Related HowStuffWorks Articles
Sources
"Garmin Nuvi 880." CNET.com Reviews. (1/7/2009) http://reviews.cnet.com/car-gps-navigation/garmin-nuvi-880/4505-3430_7-32815498.html?tag=rnav

JVC Mobile Entertainment Web site. (1/7/2009) http://www.mobile.jvc.com/index.jsp

"JVC El Kameleon KD-AVX44." CNET.com Reviews. (1/7/2009) http://reviews.cnet.com/in-dash-car-stereos/jvc-el-kameleon-kd/4505-6729_7-32886462.html? tag=rnav

"JVC AAT100BT Bluetooth Audio Adapter for iPod." Overstock.com. (1/7/2009) http://www.overstock.com/Electronics/JVC-AAT100BT-Bluetooth-Audio-Adapter-for-iPod/3015544/ product.html#moreinfo

"JVC AA-T100BT Bluetooth transmitter." JVC.com. (1/7/2009) http://av.jvc.com/product.jsp?modelId=MODL028222&pathId=100&page=1

"JVC Mobile Introduces Four New AV Multimedia Receivers." JVC.com. (1/7/2009) http://www.jvc.com/press/index.jsp?item=690&pageID=1

Kim, Nina. "Bluetooth Wireless Communication." Cars.com. 9/24/2008. (1/7/2009) http://www.cars.com/go/advice/Story.jsp?section=gdgt&subject=comm&story=blTooth& referer=advice

"nüvi 885T." Garmin.com. (1/7/2009) https://buy.garmin.com/shop/shop.do?cID=134&pID=33921

"PARROT MKi9200." Parrot.com. (1/7/2009) http://www.parrot.com/usa/products/bluetooth-hands-free-car-kits/parrot-mki9200/#01

"Surface Sound Duo." Bluetrek.com. (1/7/2009) http://www.bluetrek.com/product.html