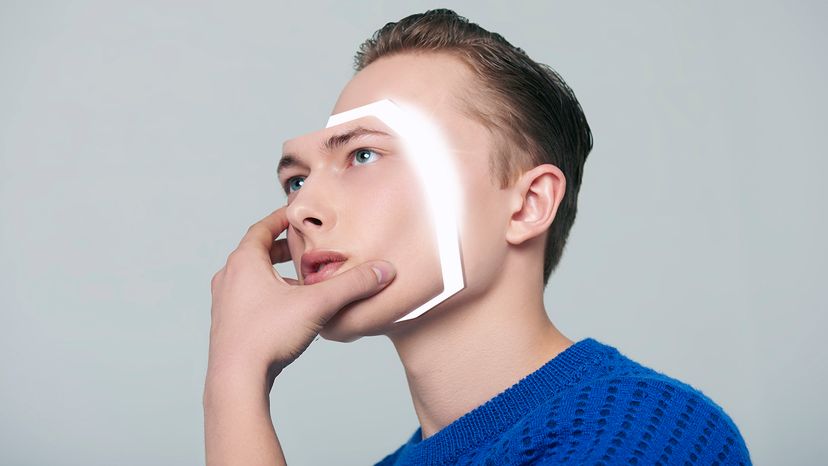 At this stage of its development, something undeniably creepy still runs through deepfakes, a catch-all but misleading label for fake videos created and manipulated with the aid of artificial intelligence (AI) and deep, machine learning.
It's not just the weird, little-bit-off, not-quite-right videos produced by these increasingly sophisticated software programs. Although, yeah, they can be unsettling. And it's not just the ethical dilemma in altering original photos and videos, either. Though that's definitely poking a hornet's nest.
Mostly, it's the whole idea that we are rapidly closing in on a point where we simply may not be able to trust our own eyes. Is that photo a true depiction of its subject? Is that video? Does that face go with that body? Do those words go with that face?
Can that guy really dance like that?