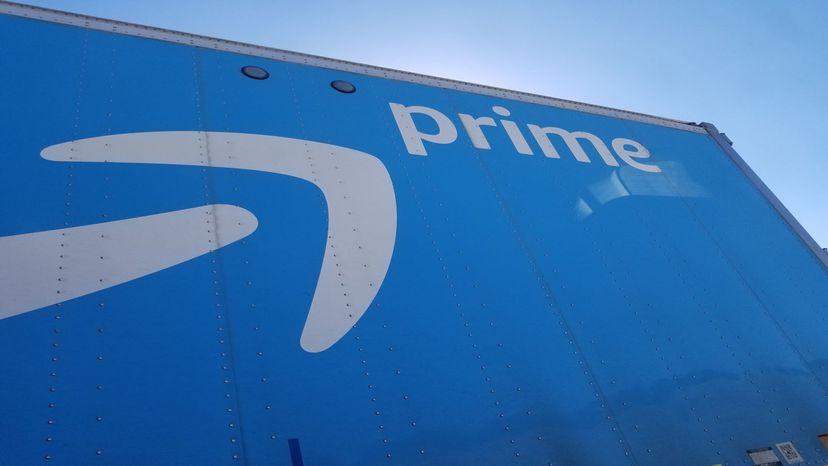 Nothing lasts forever. As you grow older, your needs change. With those changes, you reevaluate what should stay and what should go in your life, especially when it comes to memberships and subscriptions.
When it comes to Amazon Prime, the incentives — from free shipping and exclusive deals to free video game downloads and access to a large library of media, including music — arguably are well-worth Amazon's price of admission. However, that $12.99 a month price, or $119.99 per year, can be too much for those who aren't using the service to its fullest.
Fortunately, Amazon does offer a full refund to Prime members within three business days of signing up or who haven't used their benefits. Even better, Amazon promises that the refund will take only three to five business days to process. But, be aware that you cannot get a refund if you used any benefits or used a gift code or promotional code to get Prime.
However, you don't need to worry about these restrictions if you're still on a 30-day free trial. You just need to cancel before the trial is up to avoid a charge. Also, don't worry about canceling early as you will keep Prime benefits for the entire trial period.
So, if you're looking to cancel your Amazon Prime or make sure the benefits end with your trial, here are the steps you need to take.