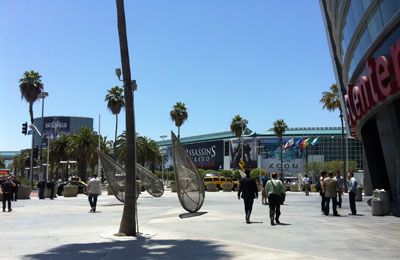 To prepare for E3, every inch of the block from the Staples Center to the L.A. Convention Center is swathed in banners advertising new games.
Sony's PS Vita handheld console was announced at the 2011 Electronic Entertainment Expo, and they had plenty of signage around, both inside and outside of the convention center.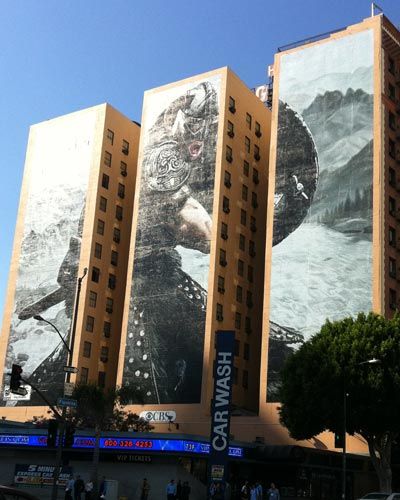 During E3, almost every building in the downtown Los Angeles area becomes ad space.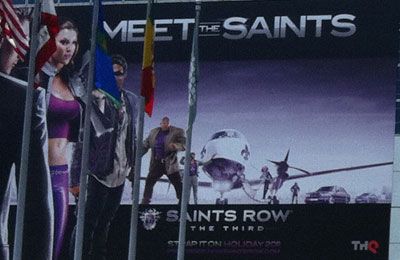 The teams from Volition, Inc. and THQ took over an entire city block and turned it into a decadent downtown "Saints Row" mecca.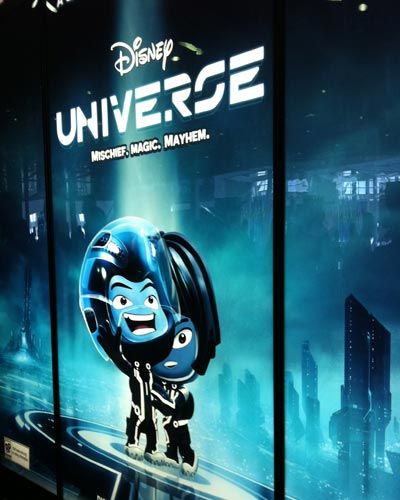 Disney Interactive is hoping gamers of all ages will embrace "Disney Universe," which gives you the chance to suit up as your favorite characters and explore a world of puzzles and co-op play.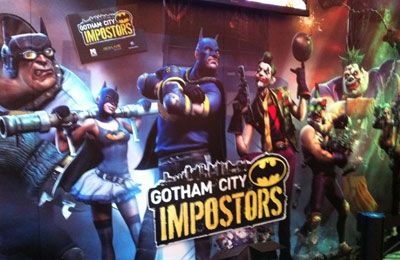 "Gotham City Impostors" lets users build their own vigilante characters based on those in the "Batman" franchise. It's manic, mental fun -- with a shotgun!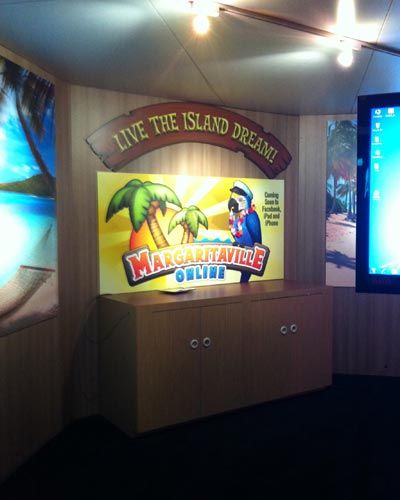 We're not sure what the target market for "Margaritaville" is, but if you like Jimmy Buffet and gaming, it might be you!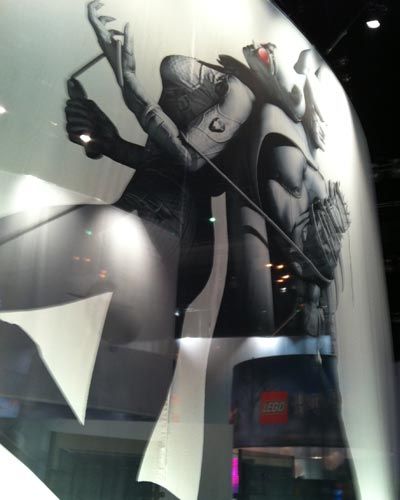 The banners advertising "Batman: Arkham City" were three stories high and full of epic moody goodness.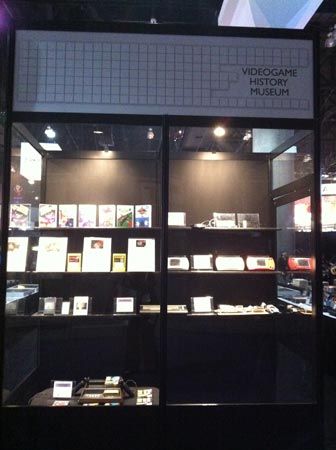 A museum dedicated to the history of video games was installed on the show floor, offering attendees a trip down memory lane.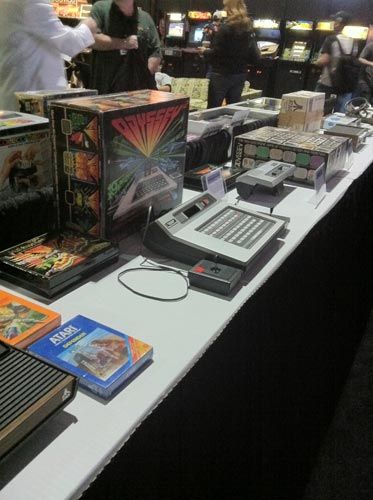 The Magnavox Odyssey was the first home gaming console ever sold, so it was prominently displayed in the temporary museum set up at the show.
The line to get some hands-on time with Nintendo's Wii U wrapped around the entire Nintendo pavilion and across the show floor. Eager attendees reportedly spent as much as eight hours in line for their chance to sample the magic.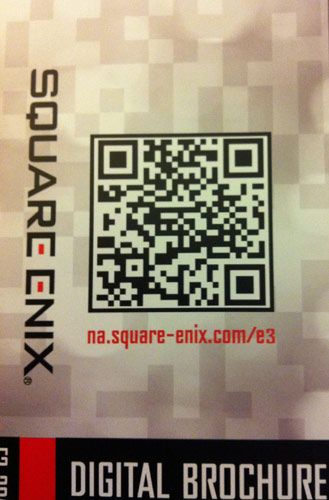 SquareEnix saved attendees from lugging around brochures by handing out small cards with QR codes printed on them. A quick scan of the code image unlocked a digital press kit.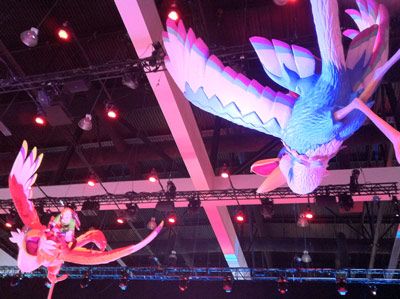 "Legend of Zelda" fans were treated to larger-than-life Link and Zelda figures flying high above their heads inside the Nintendo pavilion.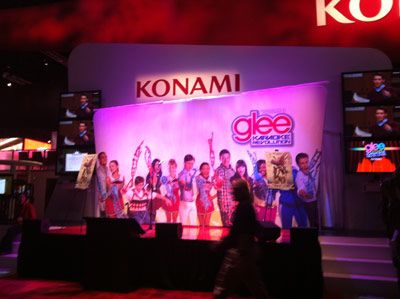 Konami tried hard to get attendees to bust out some "Glee" karaoke on the show floor, but the stage stayed quiet. We did catch a few folks belting out their favorites in private booths, though.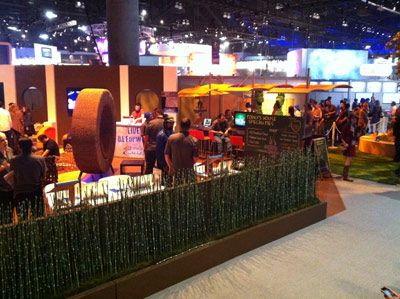 Disney Interactive's pavilion had its own snack bar, where chirpy employees handed out complimentary coffee and chai tea. Just the thing to power up for more E3 exploring goodness! For more information, learn how How Trade Shows Work.