This software provides hours of entertainment for BlackBerry users. Whether you're stuck in an airport or on a crowded train, this add-on offers thousands of grids that'll challenge your logic and mathematical skills. With three different difficulty levels, hints, unlimited saving capabilities and supported "pencil" marks, this software is sure to keep boredom at bay.
Clearly, there are many different software applications available to enhance the use of a BlackBerry, but often times the best combination of add-ons is dictated by the individual user's needs. See the next page to learn more about BlackBerrys and other smartphones.
Related Articles
Sources
BlackBerry Forums. http://www.blackberryforums.com/aftermarket-software/316-updated-blackberry- killer-software-utilities-thread.html

Desktop Integration. http://www.phfactor.net/bb/3rdparty.html

VeriChat Software. http://verichat.en.softonic.com/blackberry

Add-On Store. http://www.addonstore.com/blackberry/products/hhcontact.asp

PDAGameSoft. http://pdagamesoft.com/BlackBerry/Sudoku-CLASSIC-(BlackBerry)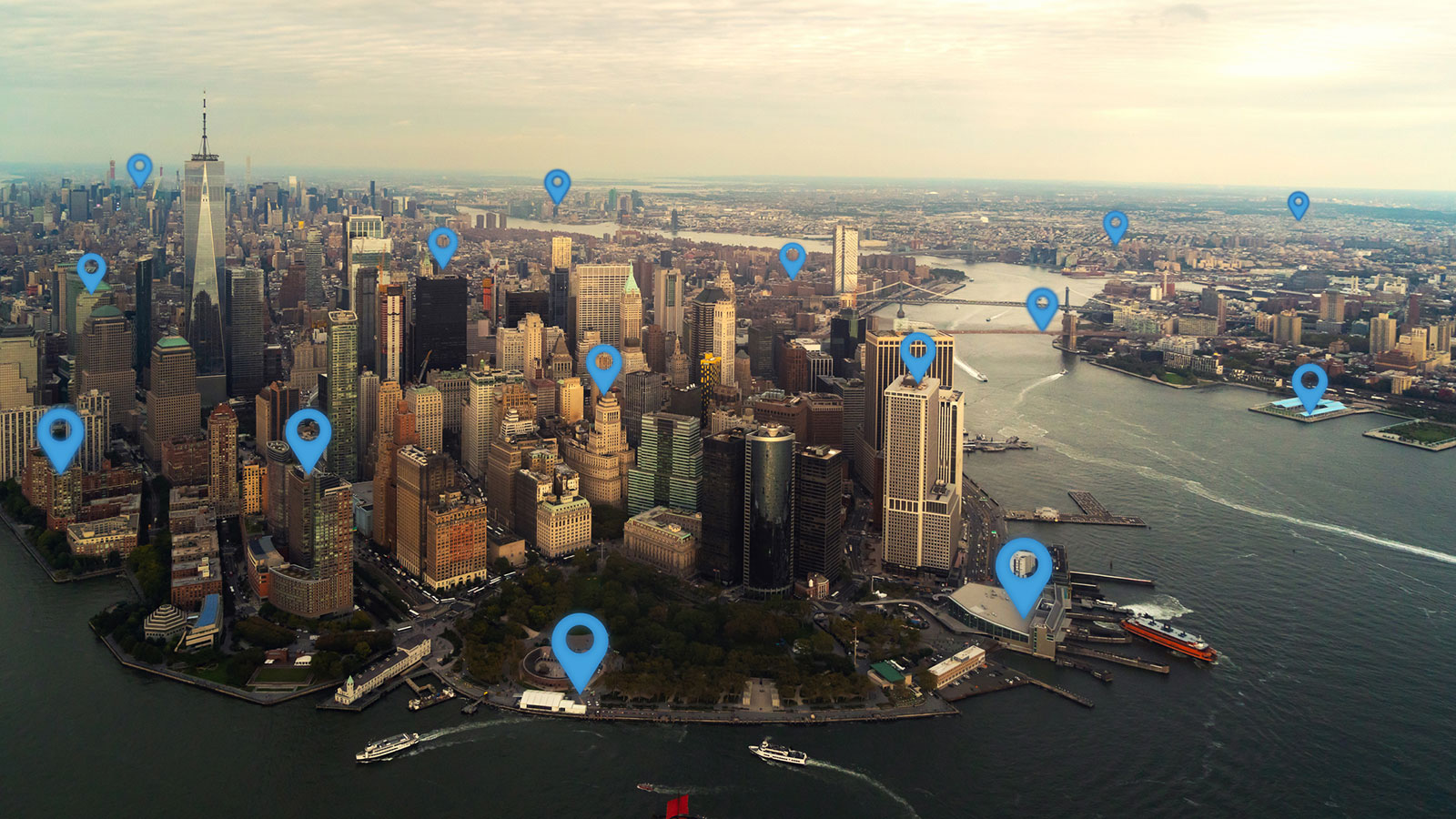 Up Next
GPS spoofing apps help disguise your actual location – great for throwing someone off your tracks. HowStuffWorks has the deets.
---