­Wh­ile the BlackBerry often seems like an all-encompassing piece of technology, there are hundreds of different software applications that have the ability to make it even more dynamic and entertaining.
Although the price range of add-on software fluctuates greatly, the variety of such software is completely mind-boggling. Everything from weather notifications, to password storage, to a plethora of games can be at your fingertips by simply downloading a few software additions. If you're thinking about tweaking your Blackberry to better suit your needs, here's a list of the top 10 BlackBerry add-ons.
This software serves as a quick, one-touch weather notification for BlackBerry users. Once the desired city codes are programmed into the phone, this add-on provides instant updates on weather forecasts.
This software keeps BlackBerry users out of the dark. Basically, it programs the screen light on a BlackBerry to remain lit whenever it's out of the holster. Although this function does affect battery life, it makes reading long e-mails and editing documents much easier because there's no need to refresh the screen.
This software works like an electronic phonebook. It offers everything that one would normally find in a phonebook with added bonuses such as movie showtimes, weather updates and more.
This software serves as a daily calendar and reminder for BlackBerry users. On a nicely laid out screen, this software keeps track of daily appointments and missed calls. Additionally, it maintains up-to-date e-mail notifications, weather alerts and daily stock quotes.
This software serves as a safe storage unit for BlackBerry users who want to keep their confidential information at their fingertips but still secure. It allows BlackBerry users to save confidential data such as passwords, PINs and other important information all encrypted on their personal device.
This software serves as a to-do list for BlackBerry users. It allows you to view, maintain, and update your list of things to do from either your BlackBerry device or personal computer.
This software provides a great instant messaging program for RIM BlackBerry devices. It allows BlackBerry users to remain constantly connected to multiple networks including MSN, AOL, ICQ and Yahoo. Some of its best features include customized alerts and the ability for users to conduct multiple conversations with different buddies simultaneously.
This software is a great time-saver for BlackBerry users who are constantly on the move. Unlike other programs, this software allows your BlackBerry to update ACT! data by simply hitting the "sync" button, as opposed to having to plug it into a cradle. Essentially, this function allows BlackBerry users to seamlessly update their contacts without wasting any time at a computer.
This software provides an easy outlet for BlackBerry users to synchronize their contact information, calendars, and memos from many different sources to one unified outlet. It's compatible with all BlackBerry handhelds and is very easy to use. This add-on will surely help you stay connected and organized.
This software provides hours of entertainment for BlackBerry users. Whether you're stuck in an airport or on a crowded train, this add-on offers thousands of grids that'll challenge your logic and mathematical skills. With three different difficulty levels, hints, unlimited saving capabilities and supported "pencil" marks, this software is sure to keep boredom at bay.
Clearly, there are many different software applications available to enhance the use of a BlackBerry, but often times the best combination of add-ons is dictated by the individual user's needs. See the next page to learn more about BlackBerrys and other smartphones.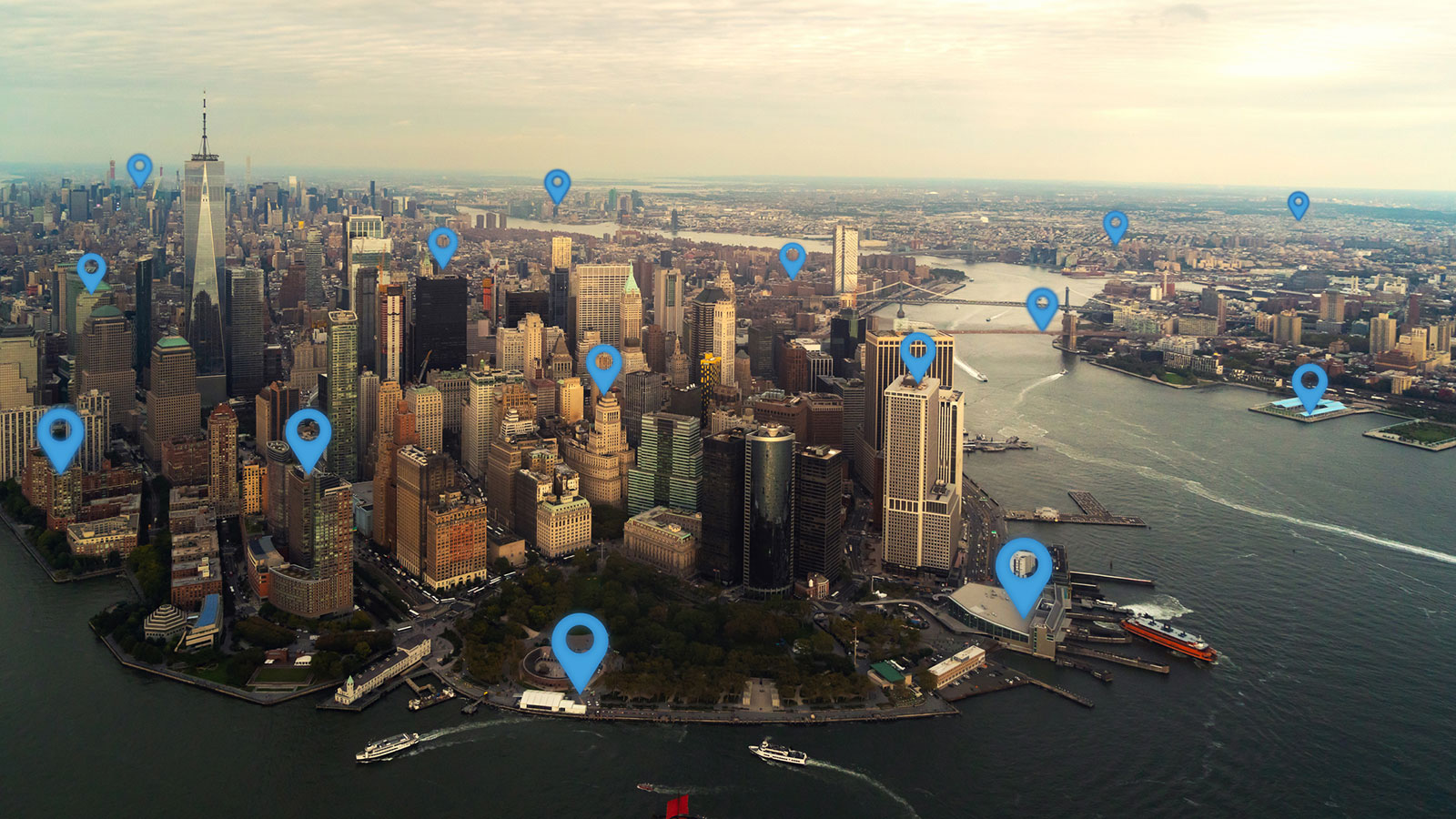 Up Next
GPS spoofing apps help disguise your actual location – great for throwing someone off your tracks. HowStuffWorks has the deets.
---
Related Articles
Sources
BlackBerry Forums. http://www.blackberryforums.com/aftermarket-software/316-updated-blackberry- killer-software-utilities-thread.html

Desktop Integration. http://www.phfactor.net/bb/3rdparty.html

VeriChat Software. http://verichat.en.softonic.com/blackberry

Add-On Store. http://www.addonstore.com/blackberry/products/hhcontact.asp

PDAGameSoft. http://pdagamesoft.com/BlackBerry/Sudoku-CLASSIC-(BlackBerry)