1
Socializing With the Staff
Have you ever listened to an episode of Stuff You Should Know and thought you'd like to be buddies with the hosts? It's no surprise if you do -- Josh and Chuck are both friendly, smart guys. The Android app lets you view the Facebook and Twitter feeds for every show and blog on HowStuffWorks. You can interact with the hosts and writers with just a quick tap of the finger.
You'll find that we post all sorts of thoughts, links and questions on our Facebook and Twitter pages. We might link to a cool video we saw online or a news story that relates to the topics we cover for our site, blogs or podcasts. Many of us solicit ideas from our audience for new topics to write or podcast about. And sometimes, we have special events that you might want to attend, including trivia nights, lectures or fan gatherings. We're eager to participate in conversations with our fans, so please join us!
That's just five reasons we're thrilled that the Android app is going live. Download it for free and try it out for yourself. Let us know what you think!
Related Articles
More Great Links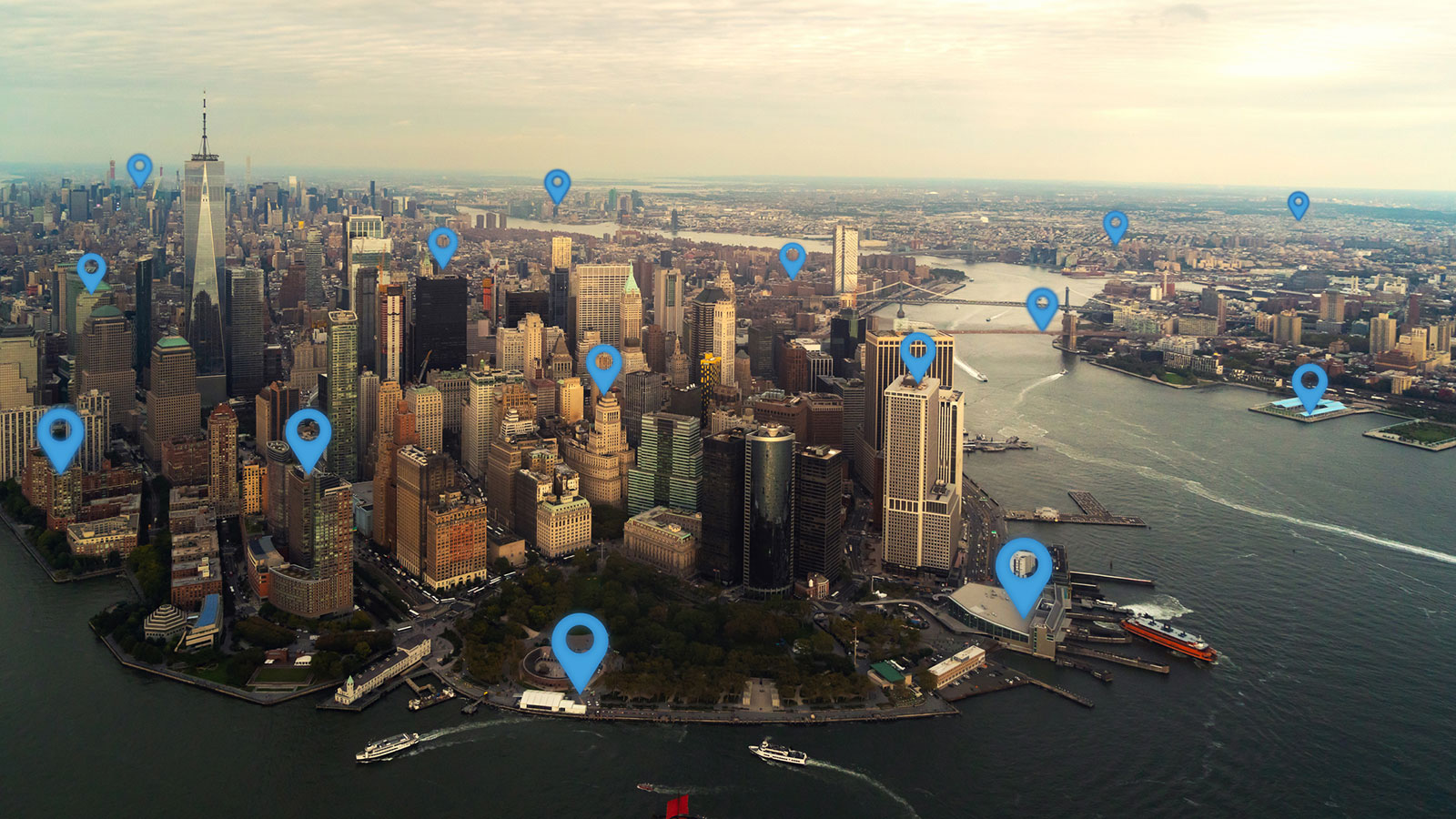 Up Next
GPS spoofing apps help disguise your actual location – great for throwing someone off your tracks. HowStuffWorks has the deets.
---