Platform: iOS, Android
Cost: Free
To put it simply, if you haven't tried Pandora yet, what are you waiting for?
Pandora is an incredible Web site that lets users customize their own radio stations. Simply type in an artist, album or song and Pandora will stream a playlist of songs very similar to your entry. You can also vote up and vote down songs you don't like. It's a great way to create party mixes without using your own music library, to find new music or just as an alternative to ordinary radio.
The latest Pandora app has multitasking, too. You can finally listen to Pandora while performing other tasks on your device. There's no reason not to take it for a spin.
Related Articles
Sources
Apple. "iTunes: Dropbox." Itunes.apple.com. (Aug. 12, 2011) http://itunes.apple.com/us/app/dropbox/id327630330?mt=8

Apple. "iTunes: Evernote." Itunes.apple.com. (Aug. 12, 2011) http://itunes.apple.com/us/app/evernote/id281796108?mt=8

Banker, Rahul. "iPhone Multitasking Apps: Best iPhone 4 Applications." The Copy Paste Blog. (Aug. 12, 2011) http://thecopypasteblog.com/iphone-multitasking-apps-iphone-4-applications

Ghani, Uzair. "All iOS 4 Ready Apps with Multitasking Capabilities in One Place." Redmond Pie. (Aug. 11, 2011) http://www.redmondpie.com/ios-4.0-ready-apps-with-multitasking-support/

WordPress. "WordPress for iOS." (Aug. 9, 2011) http://wpiphone.wordpress.com/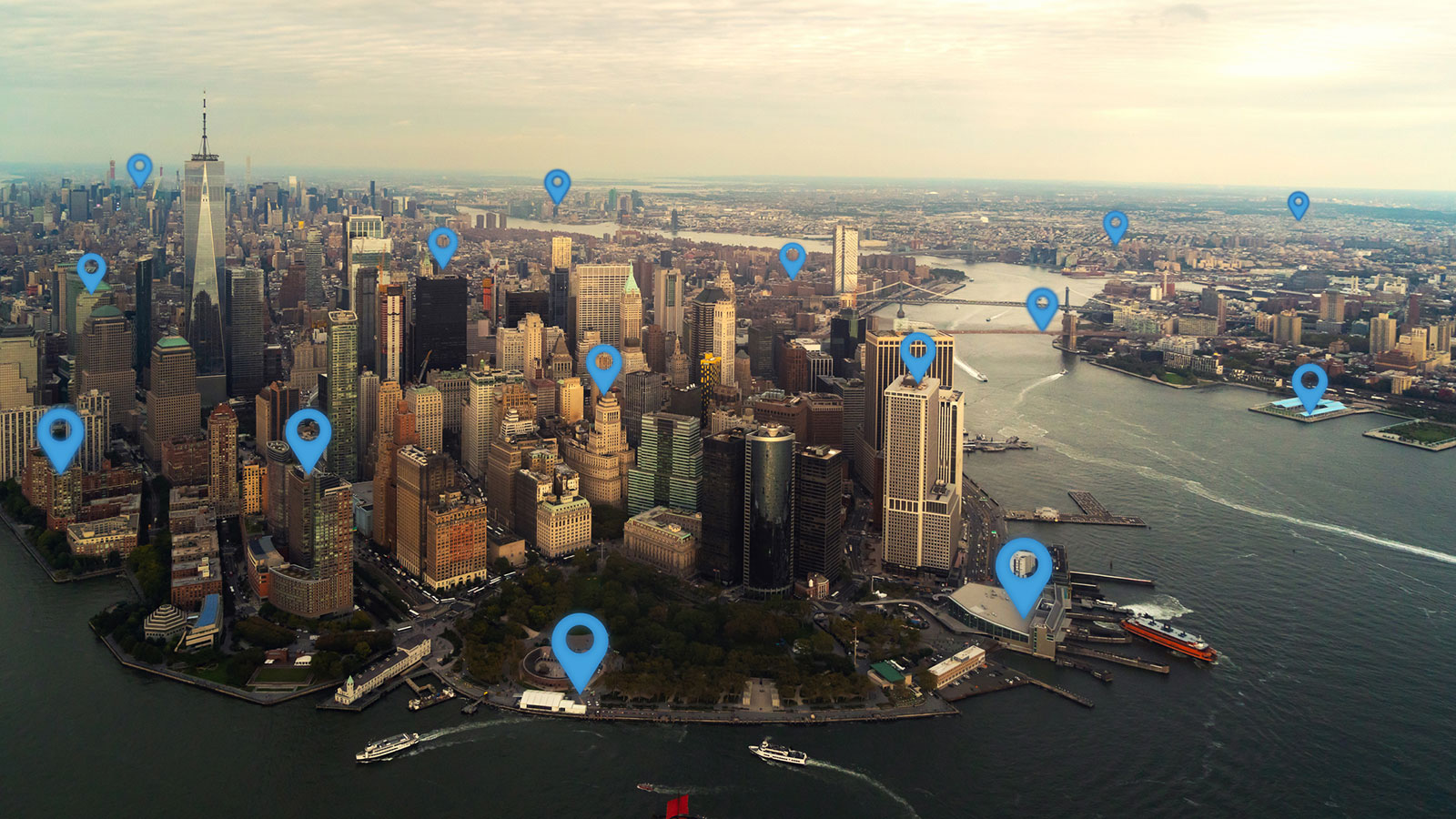 Up Next
GPS spoofing apps help disguise your actual location – great for throwing someone off your tracks. HowStuffWorks has the deets.
---