1
Real Simple Recipes: No Time to Cook?
Like Allrecipes' Dinner Spinner, the No Time to Cook? app is all about delivering a food plan on the double. Where Allrecipes catalogs thousands of dishes and requires you to sort through the ingredients and kinds of meals you're looking for, Real Simple Recipes offers a narrower focus on fast and easy food. As the name implies, these are recipes you can cook fast. Real fast.
The first screen of the app displays three time options: 40 minutes, 30 minutes and 20 minutes. It also displays a basic selection of food categories like poultry, beef, seafood and vegetarian. Picking a type of dish and a time frame for readiness will sort through the app's 850 recipes and pull up something you have time to cook even on a busy night.
Real Simple Recipes includes kitchen timers and how-to videos along with its cooking instructions. Favorite recipe and shopping list support are there, too. The only downside: the $5 app contains advertisements, which are usually only displayed in free apps.
The next time you find your stomach growling in an unfamiliar neighborhood or when you're at a loss for cooking ideas, remember that the solution may just be one iPhone app away.
Learn more about the iPhone and ways to satisfy your hunger by following the links below.
Related Articles
More Great Links
Sources
iTunes Store. (Dec. 10, 2009) http://www.apple.com/itunes/

Lowry, Ethan. "Urbanspoon on the iPhone." Urbanspoon. July 10, 2008. (Dec. 10, 2009) http://www.urbanspoon.com/blog/27/Urbanspoon-on-the-iPhone.html

Murch, Steve. "BigOven for iPhone 3.0: Now with Menu Planner!" Nov. 30, 2011. (Jan 18, 2012) http://blog.bigoven.com/blog/2011/11/menu-planner-now-available-on-iphone.html

OpenTable. "OpenTable Announces Free iPhone Application Now Available on Apple App Store." Nov. 17, 2008. (Dec. 10, 2009) http://www.opentable.com/info/newspage.aspx?id=275

Steel, Tanya. "Epicurious' IPhone App." Epicurious. April 30, 2009. (Dec. 10, 2009) http://www.epicurious.com/articlesguides/blogs/2009/04/epicuriouss-iph.html

VegOut. (Dec. 10, 2009) http://vegoutapp.com/

Where The Locals Eat. "LocalEats." (Dec. 10, 2009) http://www.wherethelocalseat.com/Mobile.aspx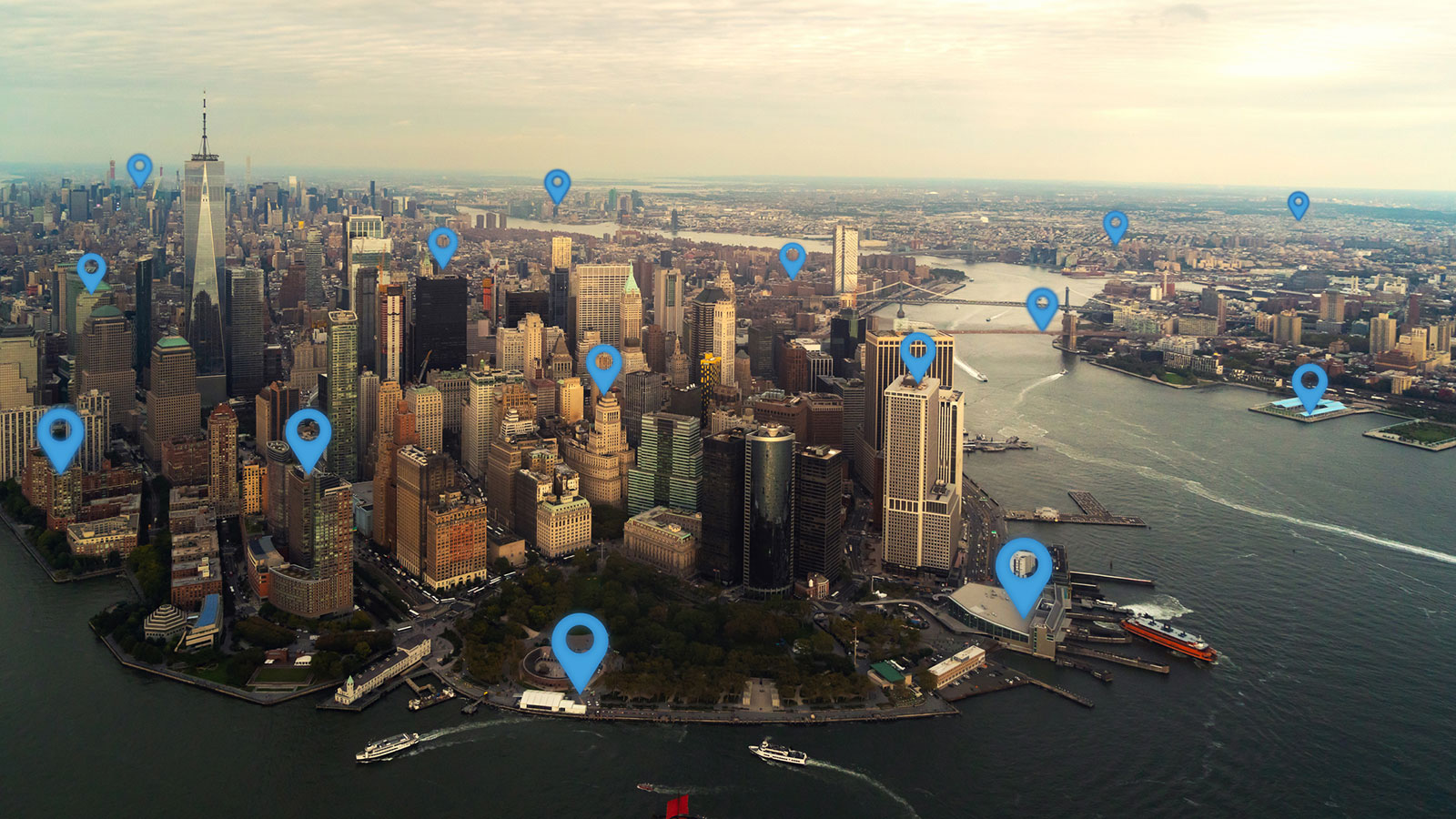 Up Next
GPS spoofing apps help disguise your actual location – great for throwing someone off your tracks. HowStuffWorks has the deets.
---