The HBO Go app is exactly that: HBO on the go. With this app you won't miss HBO original programming or the 1,400 shows that HBO says you have access to. The streaming service comes free with your HBO subscription and the app is free to download. If you like building video lists, and who doesn't, you can set up a watch list on the app for your favorite shows. You won't have to wait long to catch new programming on the app either; once an episode airs on HBO it's available in the app within 24 hours. Even if you missed entire seasons of past shows, you can fire up the app and start catching up on the shows at any time.
Most of the content in the app is HD, so if your phone supports it you'll have an amazing viewing experience. For TV junkies who want to know all the ins-and-outs of characters, sets, and director's thoughts, you're in luck. HBO Go gives you access to behind-the-scenes videos of your favorite shows, commentary on certain episodes, and pictures from the sets. There are enough special features to help you make the jump from simply liking a show to having your friends think you need to get out more often.
Author's Note
I honestly didn't realize just how many options were out there to steam TV shows on my phone. I came across many more than the five listed here, and it was overwhelming to whittle the list down to just these few choices. As someone who doesn't have cable, I already use a lot of alternative sources to catch up the shows I watch, but there are so many more options than I had even come across before. If you want to watch a French news program, you can. Sports from other countries? No problem. There are literally multiple apps for almost any conceivable television programming.
Related Articles
Sources
Broida, Rick. "Crackle: Free Movies, TV Shows on Android Devices." CNET. June 21, 2011. (July 11, 2012) http://reviews.cnet.com/8301-19736_7-20072933-251/crackle-free-movies-tv-shows-on-android-devices/

Burtucci, Kristie. "Hulu Plus vs. Vudu." Gadget Review. April 14, 2012. (July 12, 2012) http://www.gadgetreview.com/2012/04/hulu-plus-vs-vudu.html

CNET. "Netflix app." Nov. 2, 2011. (July 12, 2012) http://download.cnet.com/Netflix/3000-31711_4-75449412.html

CNET. "TV.com." (July 12, 2012) http://download.cnet.com/TV-com/3000-31711_4-75151976.html

Google Play. "HBO Go." (Jul 12, 2012) https://play.google.com/store/apps/details?id=com.HBO&hl=en

HBO Go. "Game of Thrones Interactive Features." (July 13, 2012) http://www.hbogo.com/game-of-thrones-interactive-features/

Liedtke, Michael. "Gaps in Netflix's Content Likely to Persist." Yahoo News. April 9, 2012. (July 12, 2012) http://news.yahoo.com/gaps-netflixs-online-library-likely-persist-200620994.html

Michaels, Philip. "TV.com Review." Macworld. Oct. 27, 2011. (July 12, 2012) http://www.macworld.com/appguide/app.html?id=69014&expand=false

Yahoo News. "Review: HBO GO." May 4, 2011. (July 12, 2012) http://news.yahoo.com/blogs/technology-blog/review-hbo-235519480.html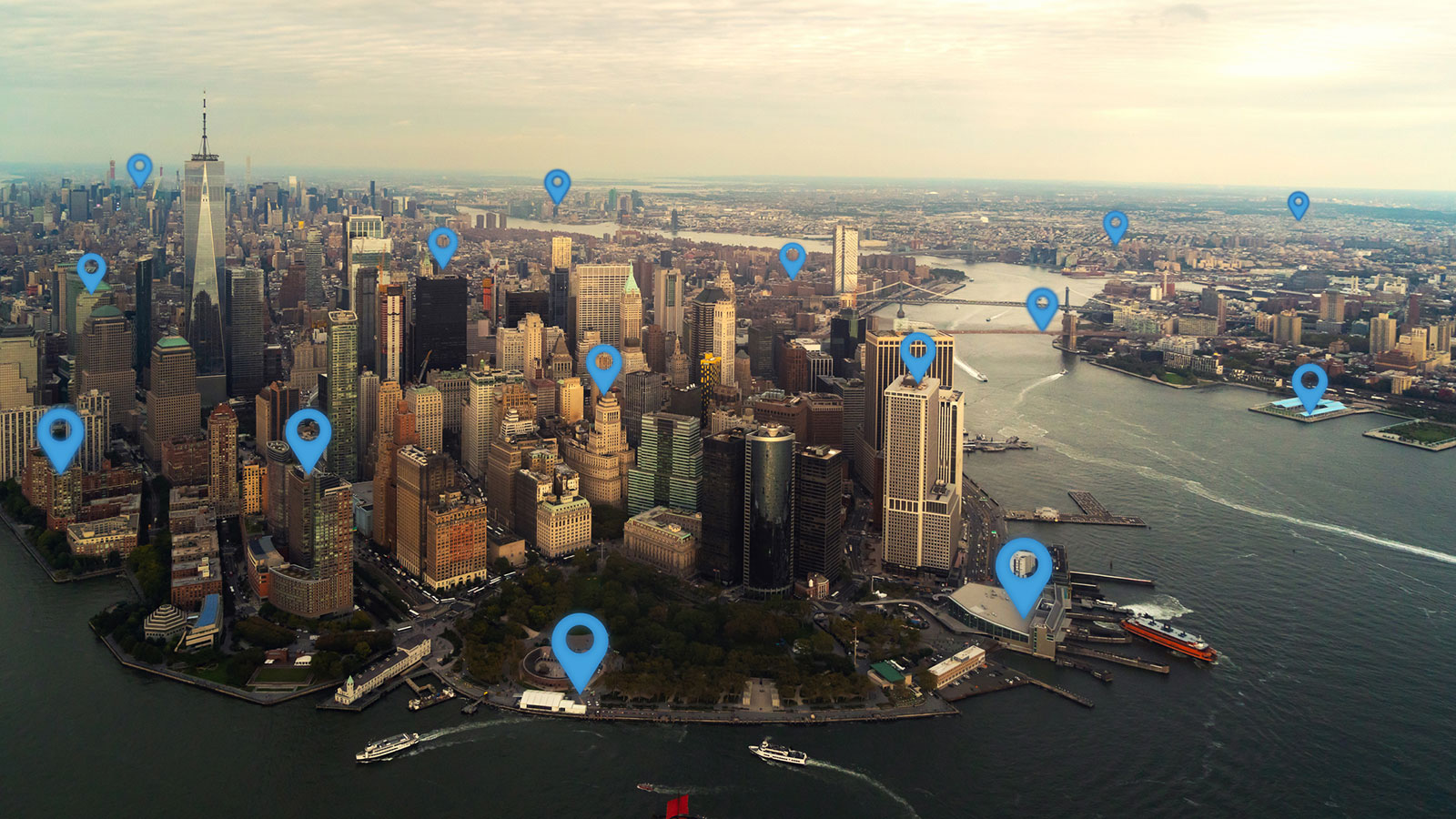 Up Next
GPS spoofing apps help disguise your actual location – great for throwing someone off your tracks. HowStuffWorks has the deets.
---